Realizing Sustainable Communities with Our Customers
We want to realize communities that give all people a real sense of abundance and happiness, sustainable communities that provide hope for the future, and communities where we achieve SDGs (sustainable development goals) together with our customers. These are the aspirations of Shimizu.
Shimizu operates a broad range of businesses, such as real estate development, engineering, facility management, and energy, that extend beyond the confines of the construction industry and possesses many kinds of technology and expertise.
We will combine this "wisdom" with the use of digital technology to create new value to satisfy each customer and user.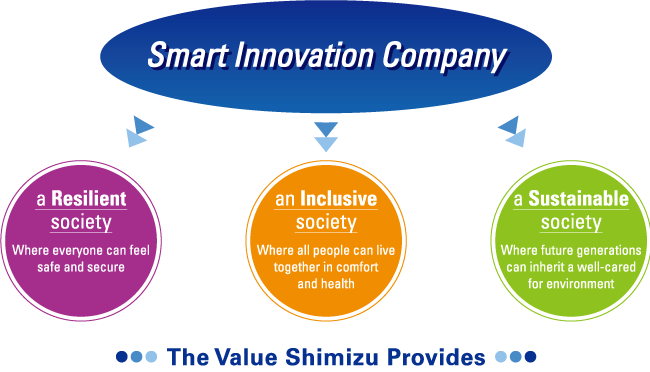 Creating Safe, Secure, and Resilient Communities
With the heightened risk of natural disasters such as earthquakes, super-typhoons and torrential rain, there is an ever-increasing need to protect lives and businesses.
Targeted Goals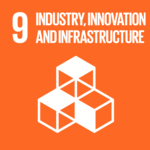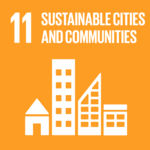 Realizing an Inclusive Society Where All People Can Live Together in Comfort and Health
With rapid changes such as aging, population decline and urbanization, the future requires a society where everyone can live safely and comfortably.
Targeted Goals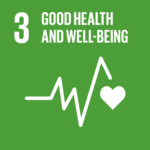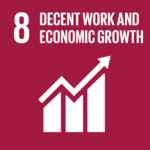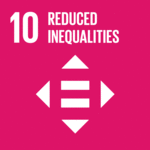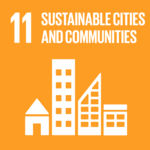 Realizing a Sustainable, Earth-friendly Society
As global warming, deforestration, and ocean pollution grow worse, we are called upon to pass on an abundant earth to the next generation.
Shimizu will contribute to the realization of an environmentally friendly, sustainable society through corporate activities aimed at reducing the burden on the environment.
Targeted Goals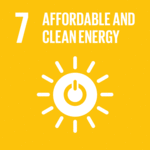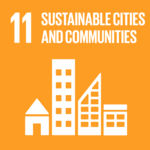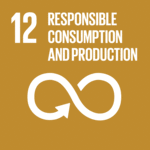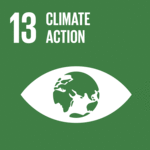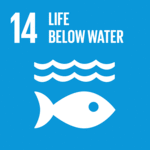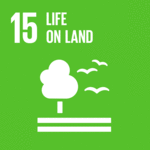 About the Sustainable Development Goals
The Sustainable Development Goals are the blueprint to achieve a better and more sustainable future for all. They address the global challenges we face, including those related to poverty, inequality, climate change, environmental degradation, peace and justice. The 17 Goals are all interconnected, and in order to leave no one behind, it is important that we achieve them all by 2030. Click on any specific Goal below to learn more about each issue.
Take Action for the Sustainable Development Goals (United Nations Sustainable Development)