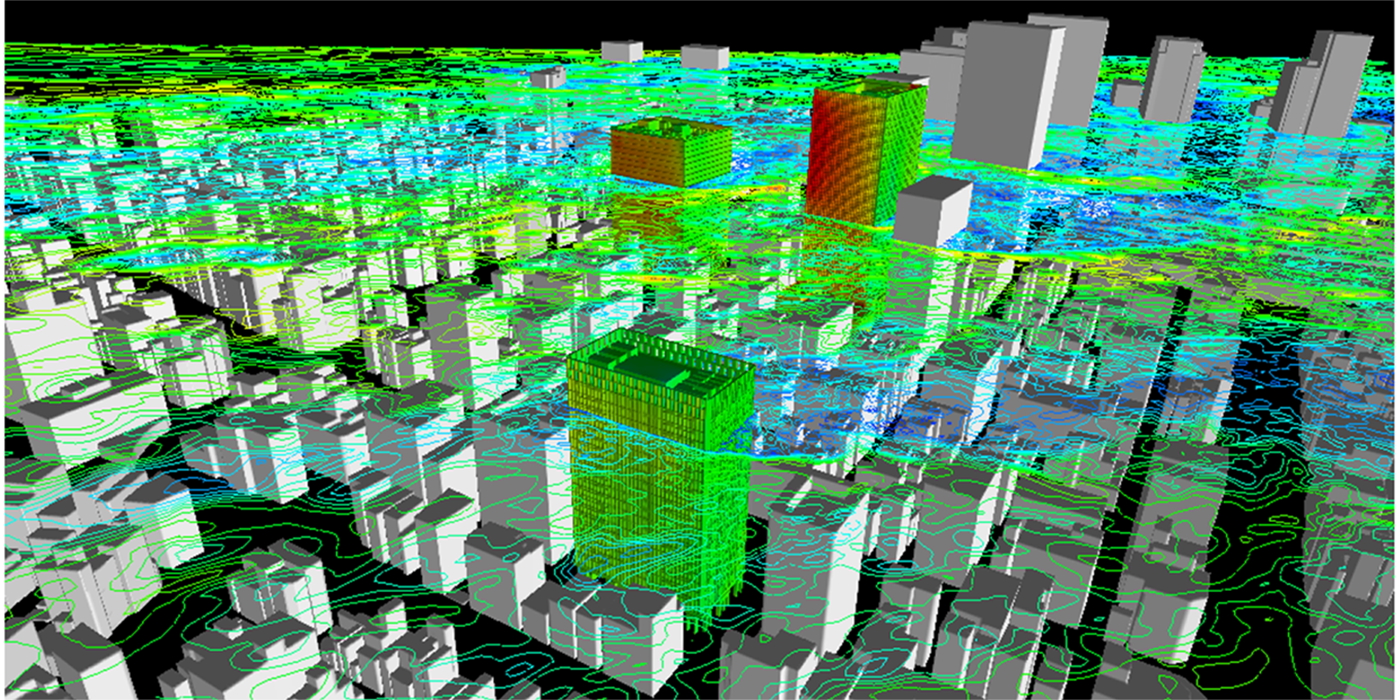 Contributing to comfortable and appealing regional planning, such as smart cities and urban development
The Center for Urban Space Engineering conducts research and development on technologies related to wind and acoustic environments that form the foundation of comfortable urban spaces as well as various evaluation methods that help create value for next-generation cities. It also engages in research aimed at utilizing historical buildings while respecting their value.
Wind and thermal environment
Evaluating the wind environment and wind load through a combination of wind tunnel experiments and fluid analysis helps to improve the wind environment from the building level to the large-scale urban development projects level. Evaluating heat also helps to lessen the "heat island" effect in urban areas.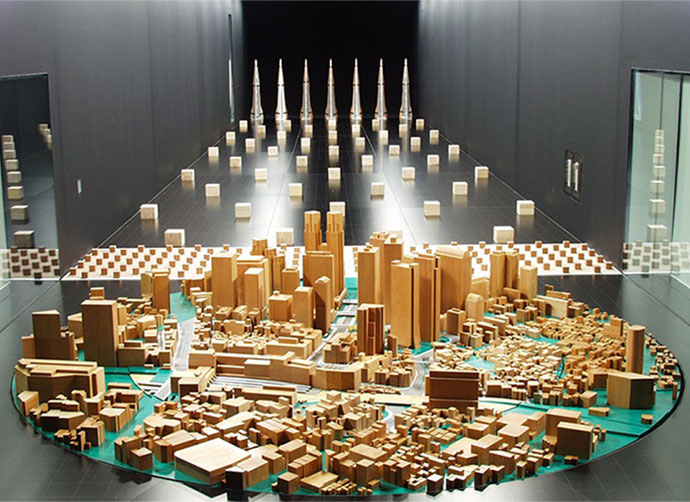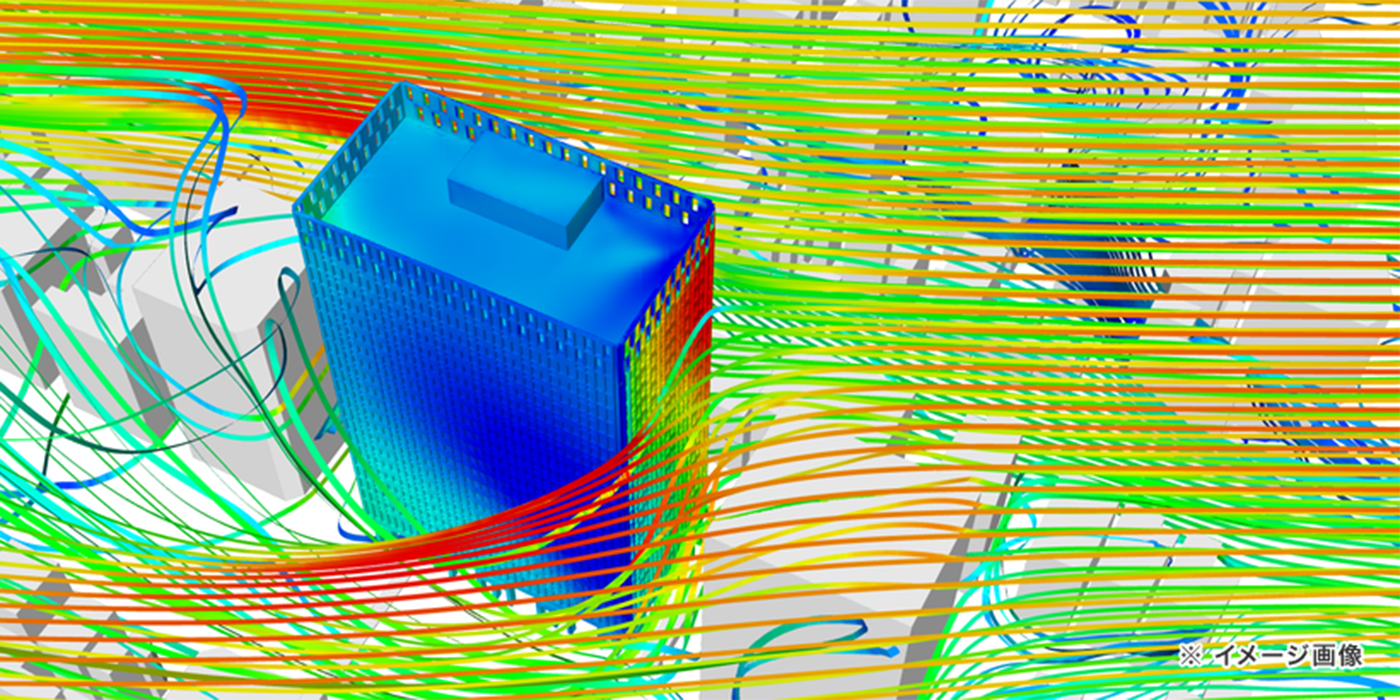 Acoustic environment
We support the optimal acoustic design of music halls, arenas, and other venues using advanced analysis and simulation techniques based on wave theory and acoustic experiments conducted in anechoic chambers, reverberation rooms, and sound insulation/floor impact sound testing rooms. We are also developing proprietary technologies to solve noise problems inside and outside buildings and create comfortable acoustic environments in offices and other spaces.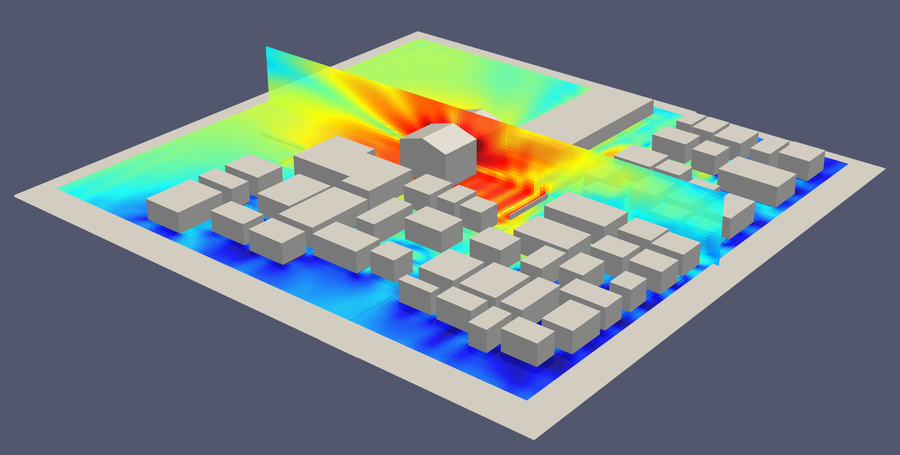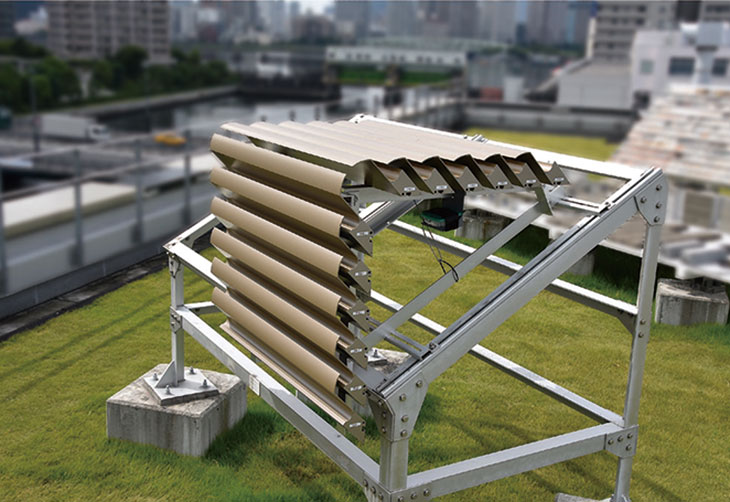 Urban development utilizing ICT
We will contribute to realizing smart cities by developing methods for assessing the value of buildings and towns that utilize advanced ICT technology, big data, and AI.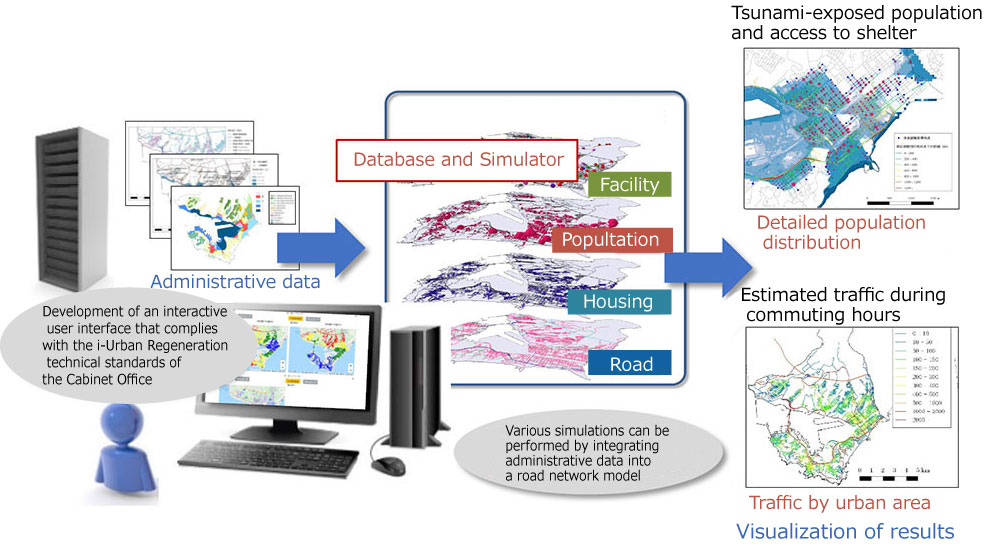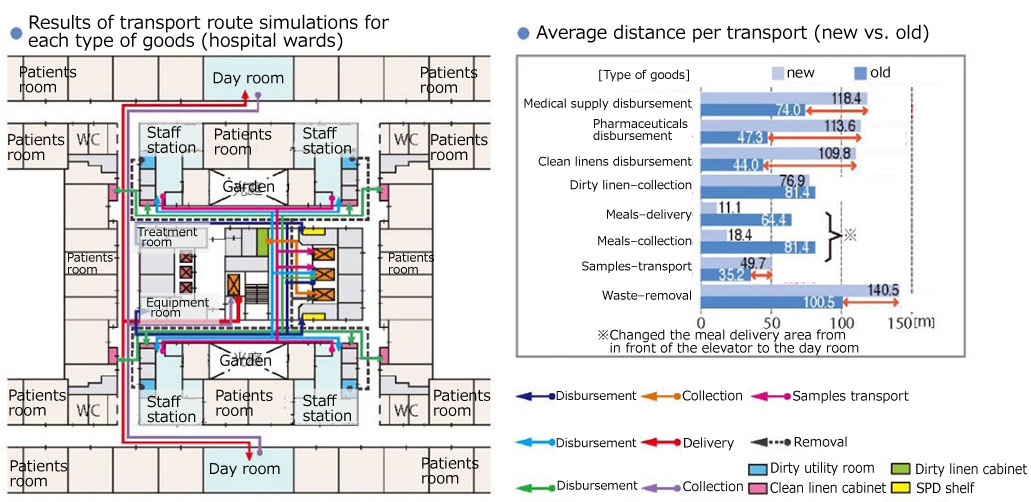 Conserving and restoring historical buildings
We are engaged in research on preservation and restoration to utilize buildings while respecting their historical value. Historical buildings have undergone various renovations. We clarify the history of those repairs not only through marks on the buildings themselves but also through research of documents, old photographs, and other historical materials to determine their historical value. We are also engaged in research on the archiving and utilization of architectural archives.