We appreciate the support of our shareholders and through our shareholder gift tradition we hope many shareholders will, continue to support our company and hold our company's shares over the medium to long term.
The purpose of these gifts is to help shareholders understand the unique characteristics of our company, encourage more widespread use of wood products, and improve the name recognition of Tokyo Mokkoujou Arts & Crafts Furnishings in society.
Description Tokyo Mokkoujou Arts & Crafts Furnishings
Tokyo Mokkoujou Arts & Crafts Furnishings, is part of Shimizu Corporation. We design and produce interior trim, furniture, décor and other fine products made of wood. Our team of highly experienced woodworkers pass on the woodworking skills, deep knowledge, and techniques that Shimizu has cultivated over its long history. Each year young employees enter the National Skills Competition in the furniture making category. They were awarded gold medals in 2009 and 2010, and won the Skill Grand Prix in 2011. We are proud of their superb craftsmanship skills.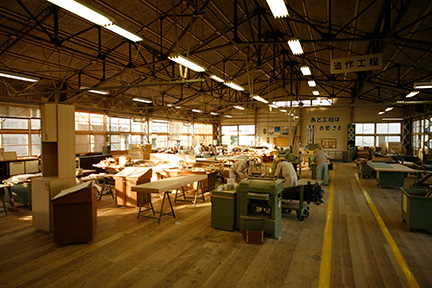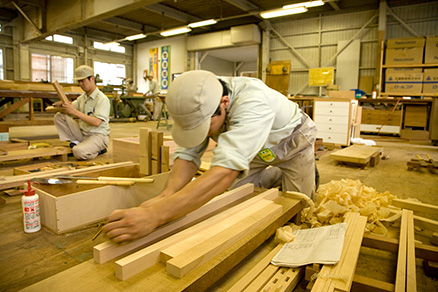 Enhancement to our Shareholder Gift Tradition
To enhance our shareholder gift tradition and encourage more shareholders to continue to hold our shares, we are introducing an option system that will allow shareholders to choose whether to receive an item made of wood (one item from the menu of shareholder gifts based on the number of shares held) or to give financial donation to an organization that engages in activities that make a contribution to society. This ongoing system will be implemented for gifts beginning in the fiscal year ending March 2019.
Eligible Shareholders
Shareholders who hold 1,000 or more shares and are registered or recorded on the shareholder roster as of March 31 are eligible.
Description of Gifts to be Presented in Fiscal Year Ending March 31, 2019
Wood Gift Items for Fiscal Year Ending March 31, 2019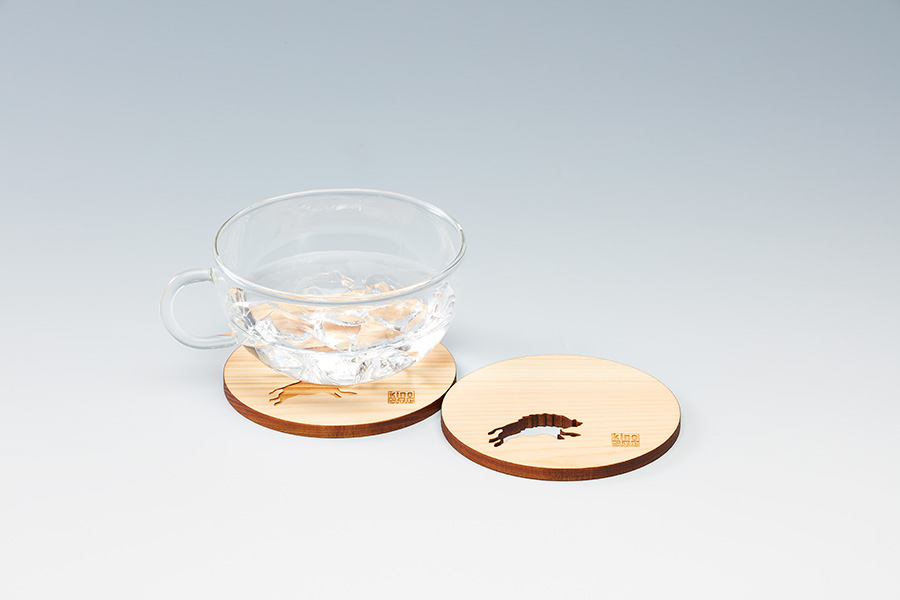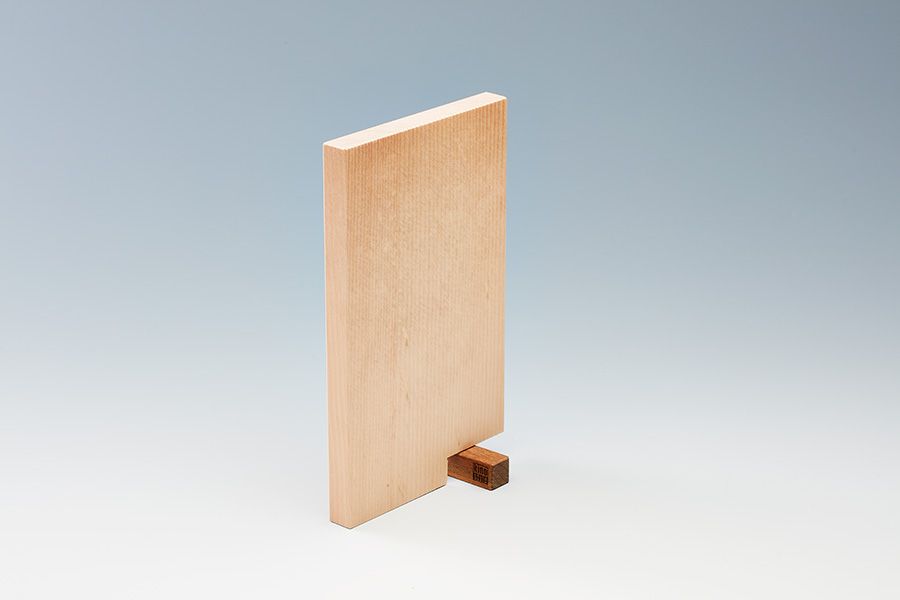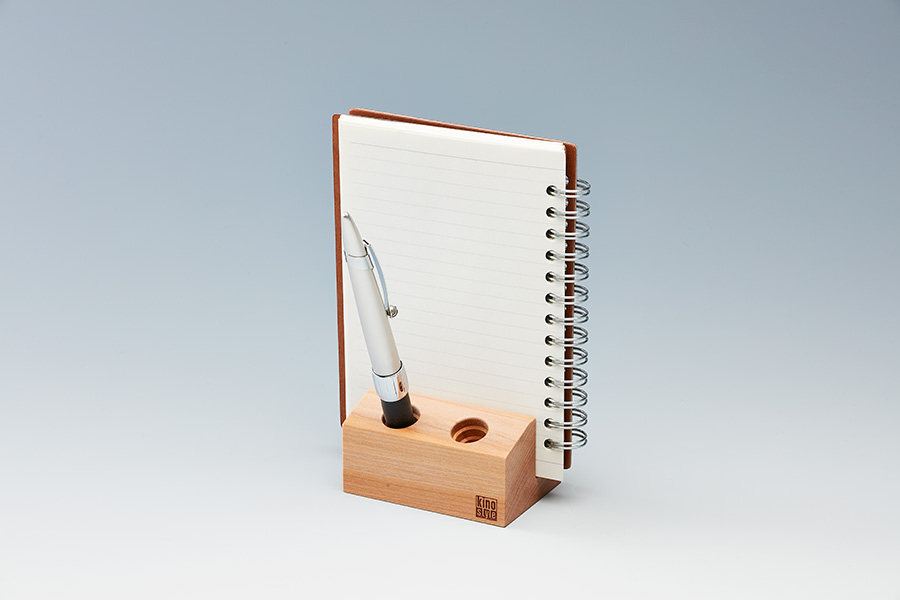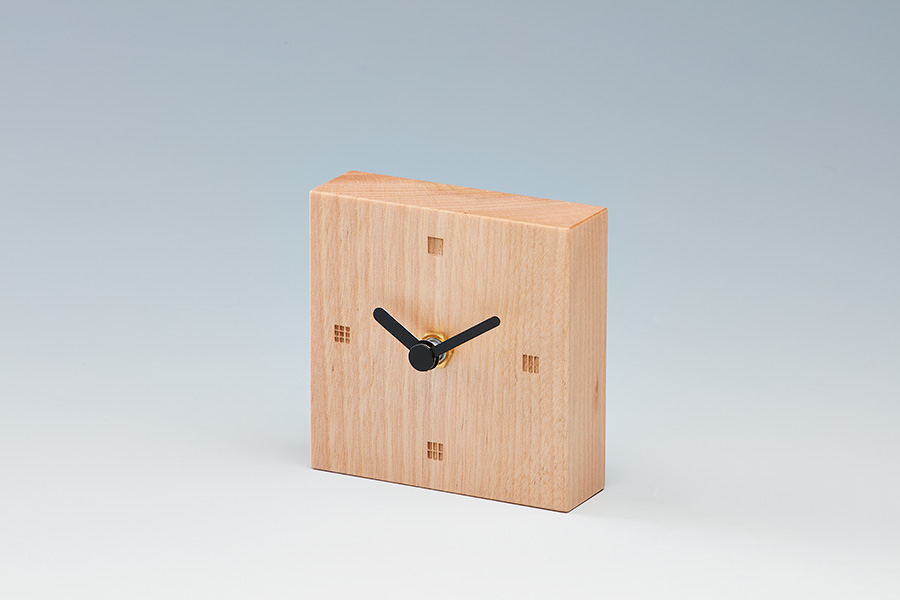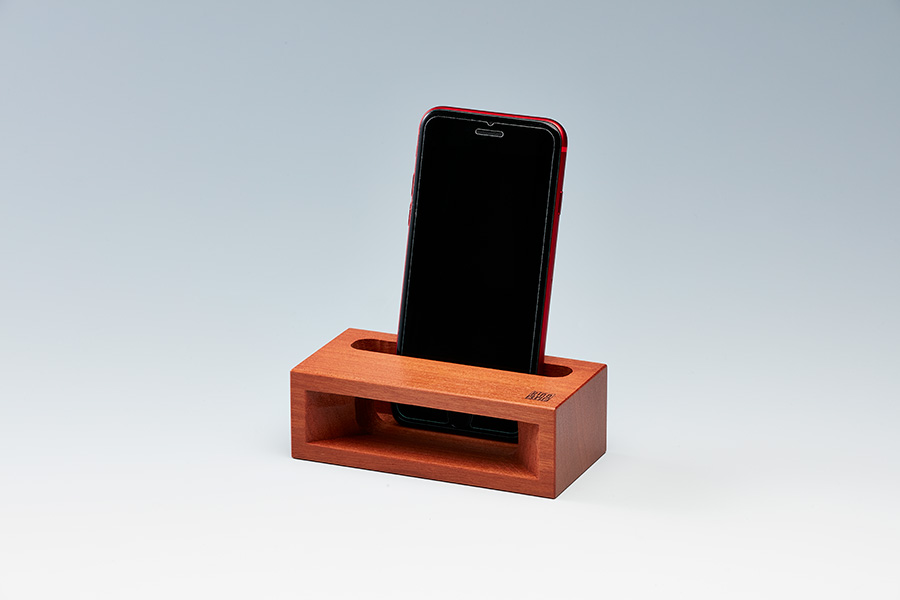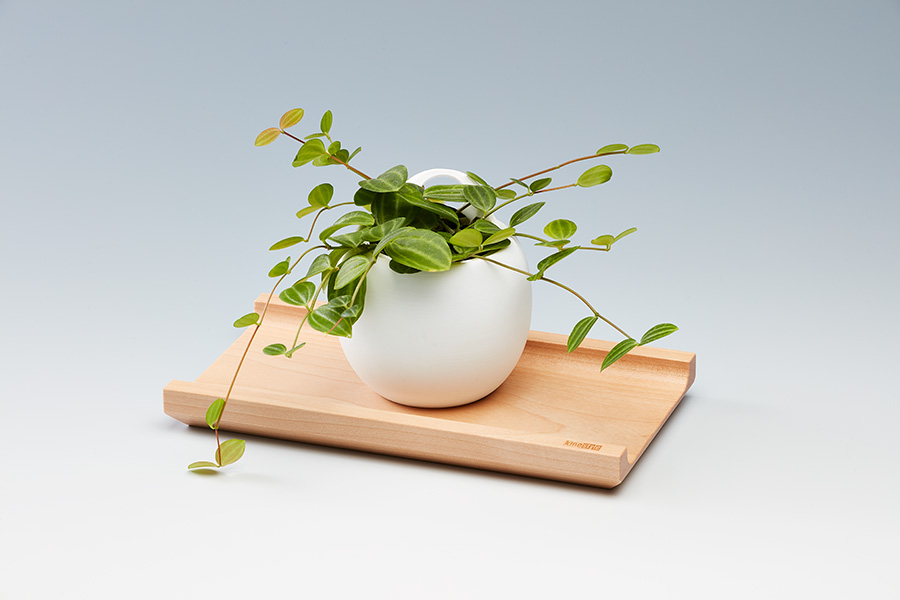 The pattern on the Chinese zodiac coasters will be the Boar.
The glass, pen, memo pad, smartphone, and potted plant shown in the photos are not included in the gift.
Donation Description
A donation of 1,000 yen per shareholder will be given to the Shimizu Scholarship Foundation for each shareholder who chooses to donate.
The Shimizu Scholarship Foundation was established to develop young engineers and contribute to the development of Japanese architectural and civil engineering technology by awarding scholarships to students majoring in architecture, civil engineering, urban planning, or other construction-related fields.
The donations will be given in lieu of presenting a wood gift to shareholders, and Shimizu will manage the donation to the Shimizu Scholarship Foundation so this will not impose any additional burden on shareholders.
Please note that a receipt will not be issued to shareholders.
How to Apply
We will send an application form to eligible shareholders at the begining of May 2019. Wood gift items will be sent at the end of July 2019. (Only to addresses in Japan.)
If the request form is not received by the deadline, we will donate 1,000 yen per shareholder to the Shimizu Scholarship Foundation in lieu of the wood gift items.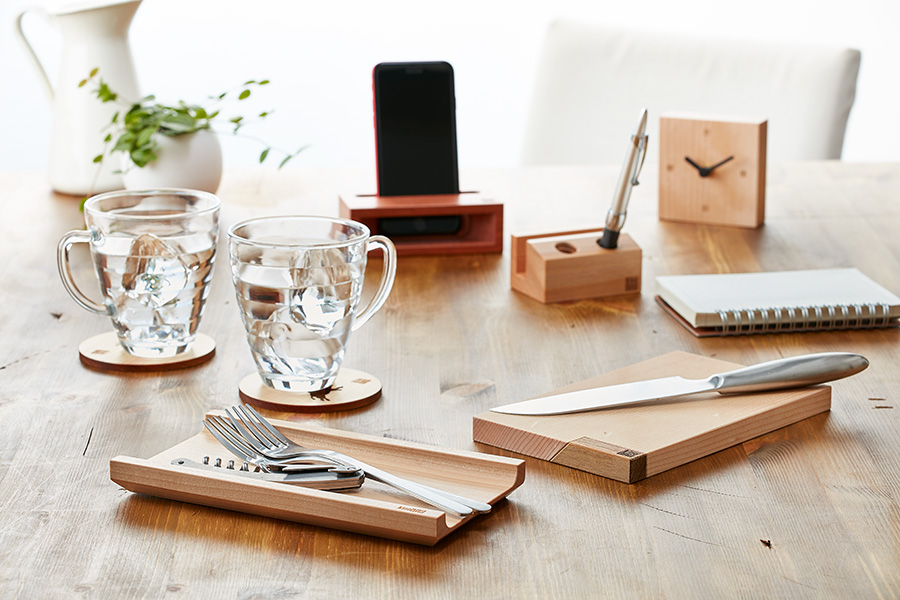 For Reference, The Description of Gifts in Previous Years