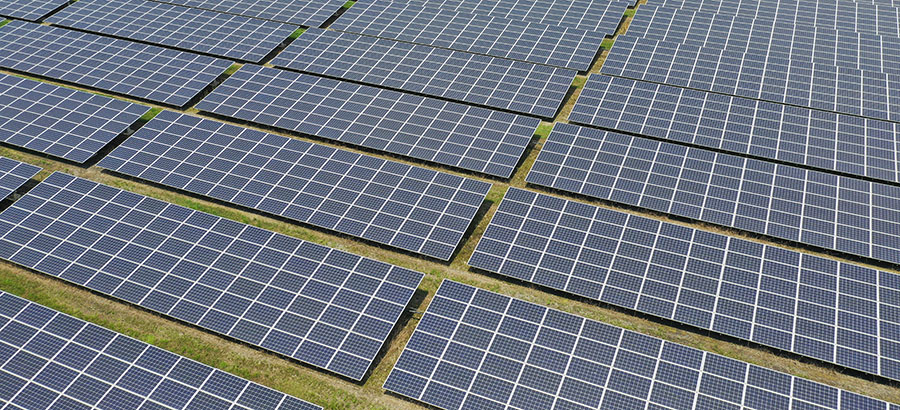 Addresses various environmental issues such as energy conservation and renewable energy
The Center for Carbon Neutral Engineering seeks to achieve energy conservation and carbon neutrality in buildings and urban areas by realizing net zero energy buildings(ZEBs), which aim to reduce building energy consumption to zero, and using renewable energy. It is also engaged in R&D related to well-being technologies that enrich people's lives, such as those for a society that coexists harmoniously with nature and medical treatment environments.
Energy conservation
Based on the task and ambient approach, we are promoting R&D related to equipment and control technologies that achieve energy conservation and comfortable environments in office spaces and clean rooms. This approach involves loosely controlling air conditioning and lighting throughout the entire space while allowing localized control according to individual preferences.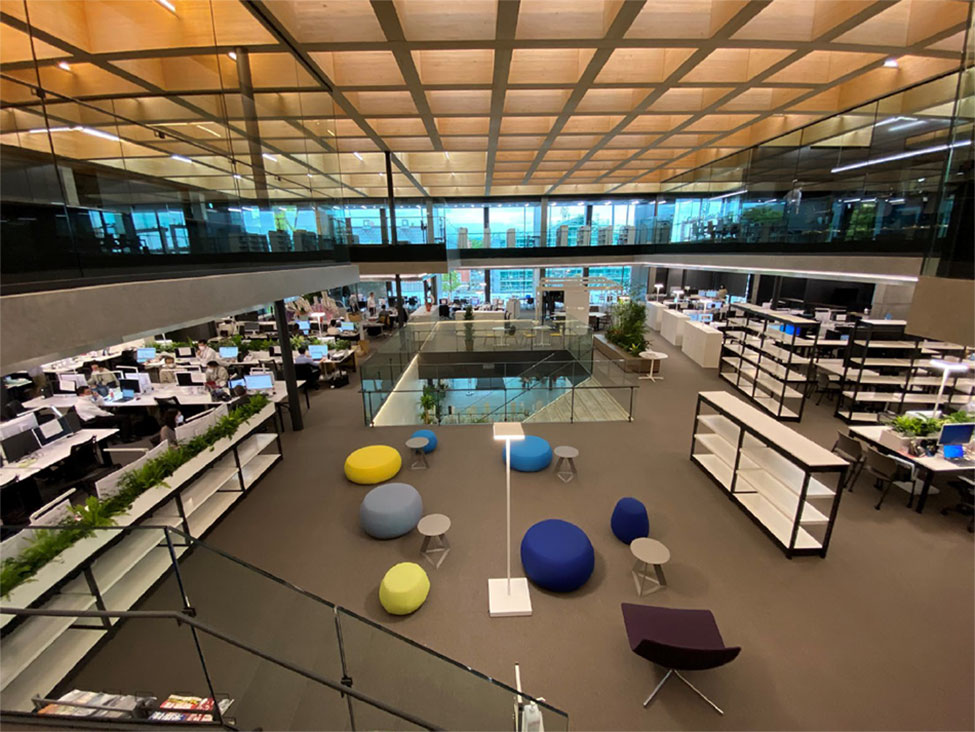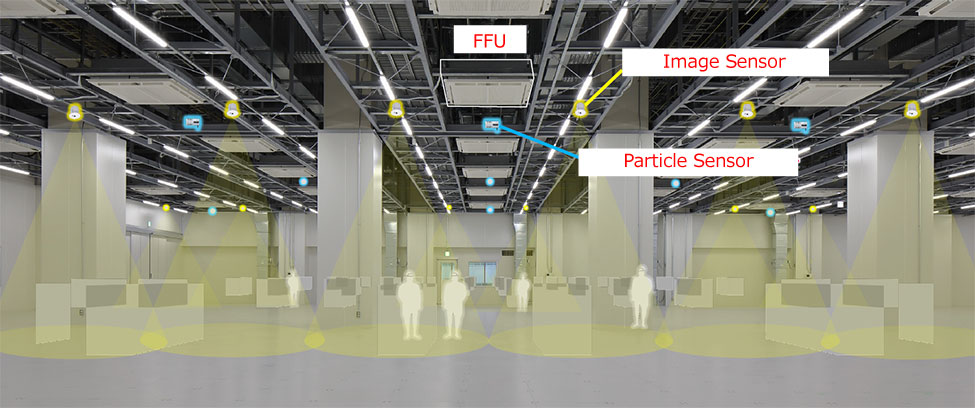 Renewable energy power generation
Based on the premise that nearby facilities will use CO2-free hydrogen as an energy source, we have developed a new hydrogen storage alloy that is safe and suitable for use in constructing mass storage tanks. With these tanks, we have commercialized Hydro Q-BiC, a building-attached hydrogen utilization system. This system utilizes surplus renewable energy to produce, store/transport, and use CO2-free hydrogen. Following a field test in Koriyama City, Fukushima, we introduced the system into an office building for the first time in Japan. We are actively promoting its social implementation as a technology for the efficient use of renewable energy.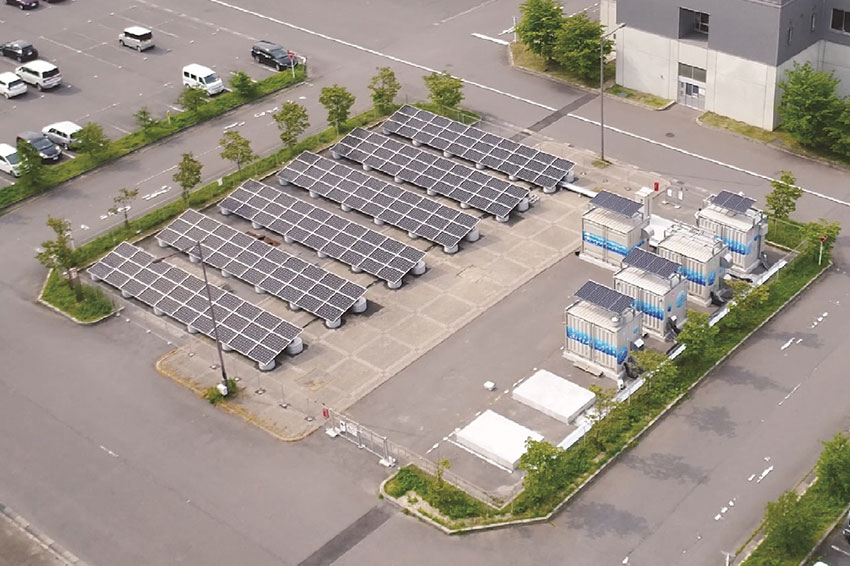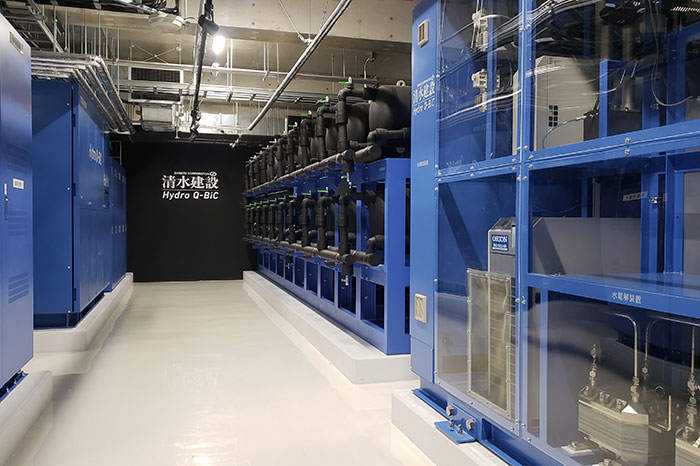 Nature symbiosis
The center develops technology aimed at realizing construction business that takes the environment into consideration, in areas such as biotechnology, greening, ecosystem assessment, water quality control, soil remediation, and environmental simulations. We strive for regeneration and creation of the natural environment through an optimal mix of these technologies.