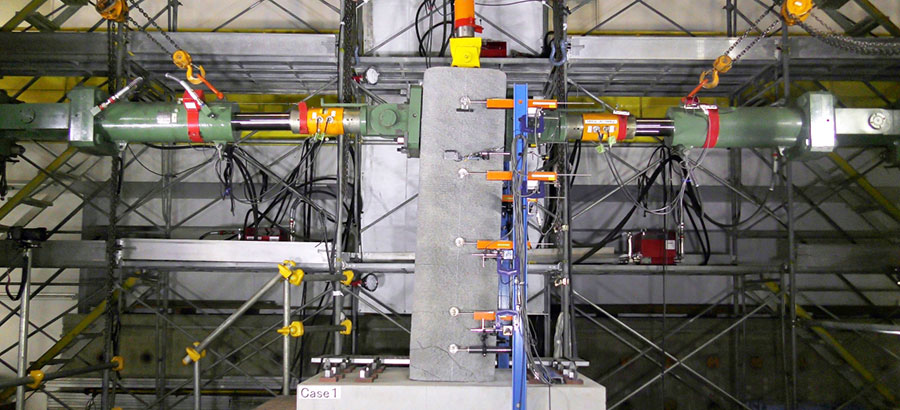 Develops a wide range of technologies for new and existing social infrastructure
The Center for Social System Engineering develops technologies to improve productivity during the construction of civil engineering structures such as bridges and tunnels and to strengthen and extend the service life of existing infrastructure. In addition to offshore wind power, which contributes to GX(Green Transformation), it is also working on R&D related to nuclear power plant-related facilities and shielding design for radiation facilities.
Improving productivity at civil engineering work sites
We will contribute to improving productivity and safety at civil engineering work sites by developing site management and construction technologies utilizing advanced digital technology.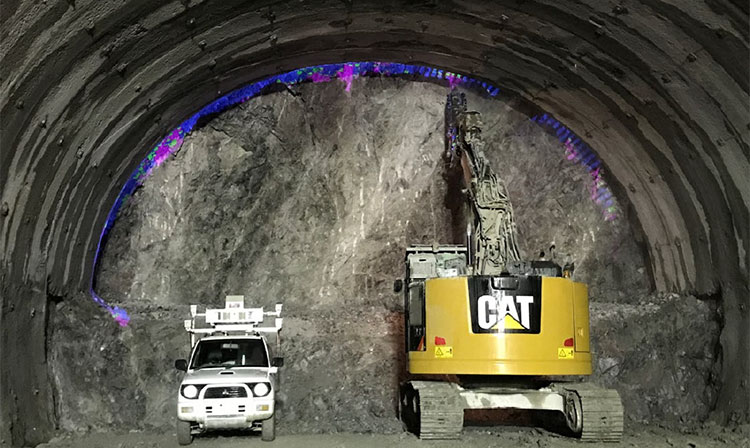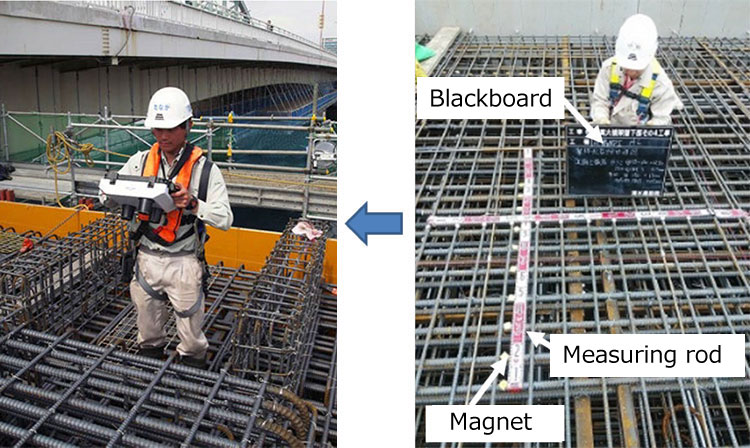 Infrastructure enhancement and life extension
We develop technologies for the maintenance and renewal of existing aging social infrastructure, thereby contributing to the realization of long-lasting social infrastructure resistant to earthquakes and other disasters.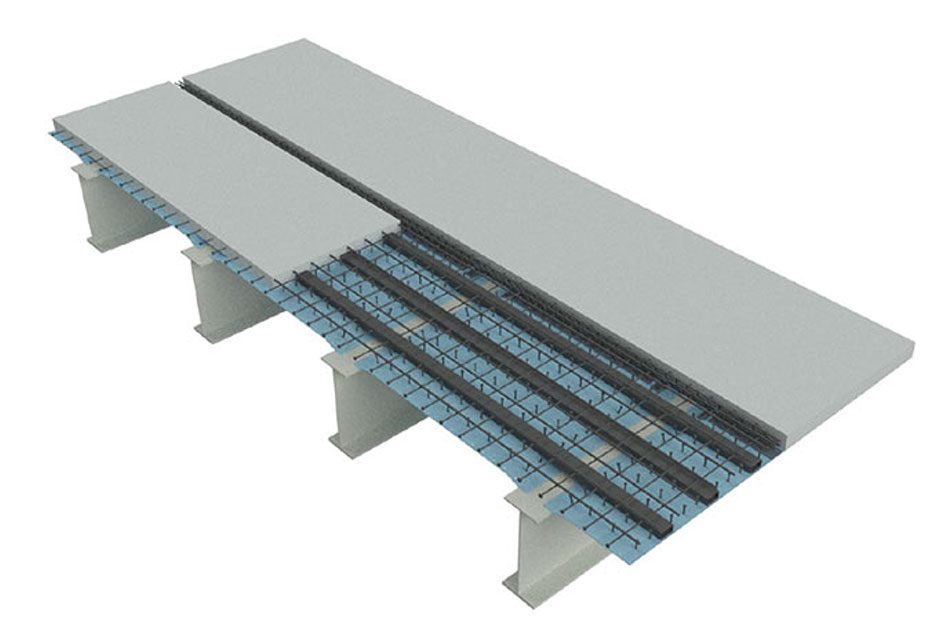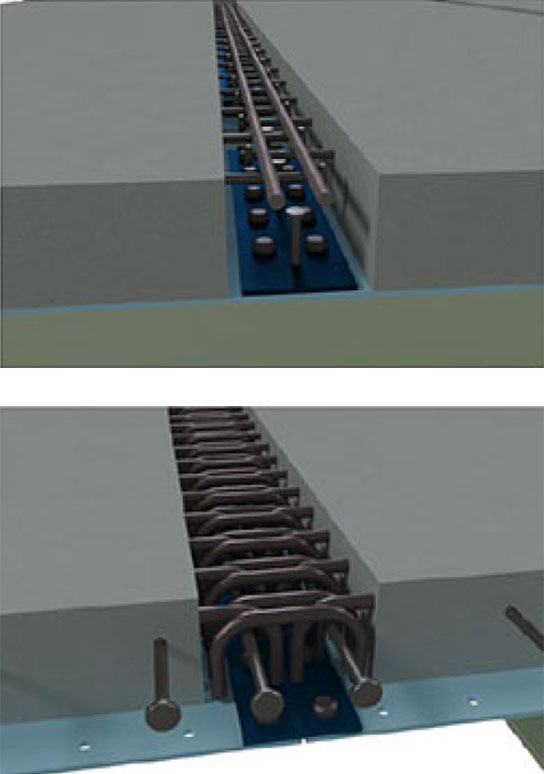 Offshore wind power
Offshore wind power generation utilizes offshore wind, which has a higher capacity factor than onshore wind power and can supply electricity on a larger scale. We contribute to realizing GX by engaging in technological development leveraging cutting-edge weather and marine weather forecasting technology, floating platform motion analysis technology, and ground analysis and centrifuge model testing technology. This allows us to design and construct both coastal(bottom-mounted) and offshore(floating) wind farms that can withstand typhoons, earthquakes, and tsunamis, which are unique to the Japanese environment.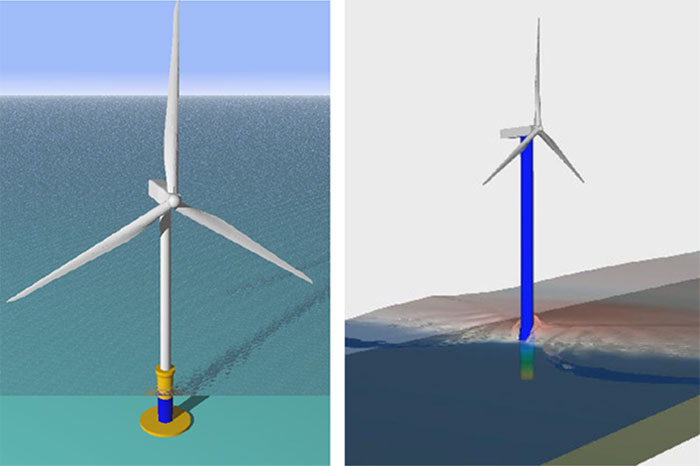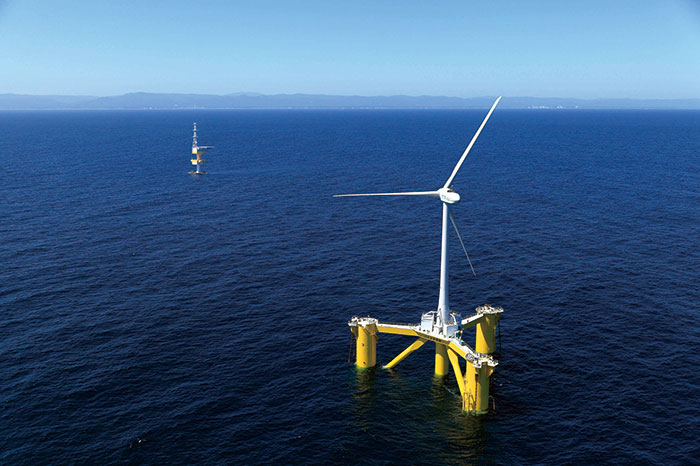 Nuclear power plant-related facility / radiation-related facility
Our experts in radiation physics, radiological chemistry, geotechnics, groundwater, and geochemistry work on R&D related to decommissioning nuclear power plants, which are essential social infrastructure, and disposing of radioactive waste. Meanwhile, they hone their skills in investigation, analysis, and numerical simulation techniques to contribute to the recovery and revitalization of Fukushima. As the leading expert group in radiation analysis within the construction industry, we also contribute to radiation shielding design for medical facilities and high-energy accelerator facilities.