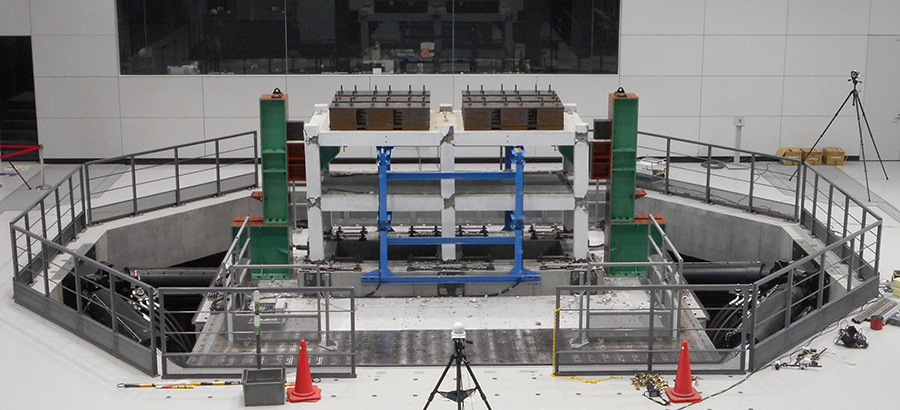 Building High Quality Facilities that Provide Safety and Comfort
At the Center for Construction Engineering, improving the quality of facilities and improving job site productivity are our two main focuses. We contribute to creation of safe, comfortable, high quality facilities through research and development on technologies in a wide variety of areas, including the construction materials, framework, ground and foundation, interior and exterior finishes, fire resistance, and other factors that form the foundation of architectural structures and civil engineering structures. We also perform research on conserving and restoring historical buildings.
Improving Facility Quality
The center works to develop high-performance materials and construction methods that are highly reliable to ensure quality facilities that customers can use with assurance for many years. Such materials and methods include concrete that has few problems with cracking and is superior in appearance, new building structures that use wood, and the optimal foundation structure for complex soil conditions. The center also works to develop technologies for building renovation that take the structure, materials, and other factors into collective consideration in order to maintain and improve the function and effective use of existing facilities.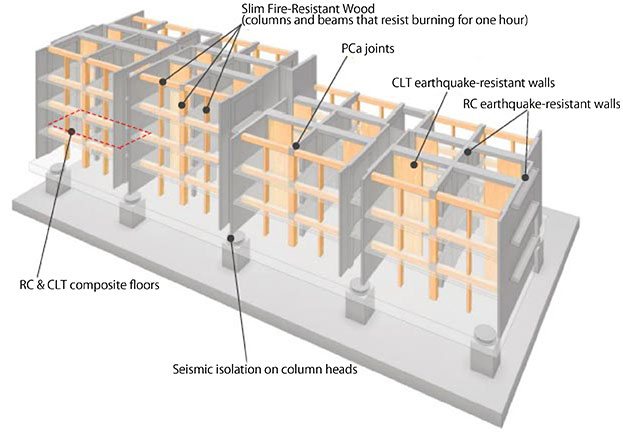 Improving Job Site Productivity
The increasing age of construction workers and labor shortages have recently become a problem in the construction industry. To solve such problems, the center is working to develop construction methods and materials that enable efficient construction with fewer workers to improve job site productivity. Such methods include hybrid steel-reinforced concrete and steel frame structures, and high-fluidity concrete.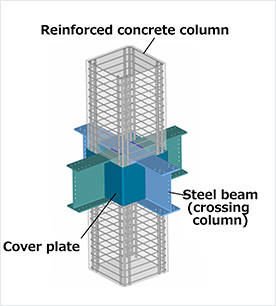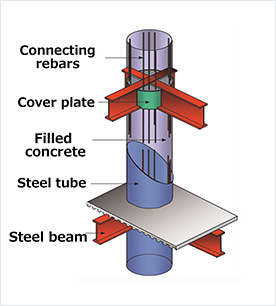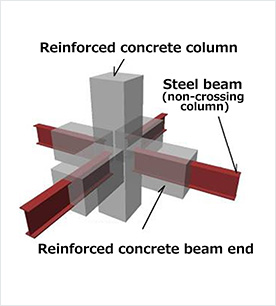 Conserving and Restoring Historical Buildings
Historical buildings have undergone many repairs from when they were first built to the present. That history is revealed through research into the traces that remain in the buildings themselves, related historical materials, old photos, and other documentation. It is how we judge their historical value. We then respect the historical value that we have uncovered through such research while also researching methods of conservation and repair that will improve convenience and earthquake resistance.