Shareholders and Investors
Information for Shareholders and Investors
This page contains information on Shimizu Corporation
that shareholders and investors will find useful.
Latest News
May 25, 2018

May 10, 2018

April 25, 2018
IR News List
To Our Shareholders and Investors

A message from Shimizu to our shareholders and investors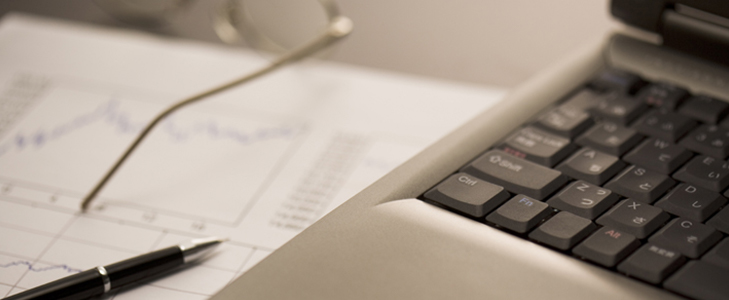 Financial Highlights

View operating and financial data on net sales, operating income, net income attributable to shareholders of the Corporation, etc.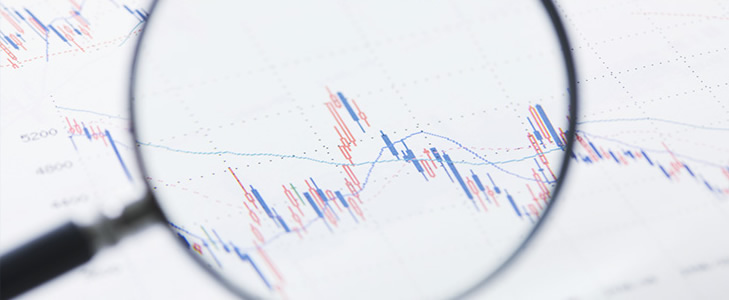 Related Information
Nomura Investor Relations "IR Magazine" View the interview with the president in the Spring 2017 issue.
IR Calendar
Annual Schedule

Schedule
2018
Jun.28

Ordinary General Meeting of Shareholders
Disclaimer
The earnings forecasts and projections concerning future performance in materials contained on this website reflect judgments by management based on information available at the time of compilation. These forecasts and projections are subject to various potential risks and uncertainties.