Shimizu believes that it is important to engage in dialog with customers and all other stakeholders and build a relationship of trust in order to ensure high standards in ESG (Economic, Social, and Governance) performance in our business. We work to ascertain the problems of the company through customer feedback, shareholder and investor engagement, dialog with subcontractors, and communication with employees. We also take care to communicate key information to shareholders and stakeholders and issue press releases to disclose sufficient information to all stakeholders in a timely manner.
Stakeholder
Main Activities
Description
Customers
Business activities
Provide value that exceeds the customer's expectations, rather than simply accurately assessing the customer's needs
Customer satisfaction survey
Meet directly with the customer three months and again two years after construction has been completed and listen to what they have to say
Website
Provide information on a timely basis
Shareholders and Investors
General Meeting of Shareholders
Held annually in June
Financial results meetings
Future forecasts, etc. explained to analysts
IR events
Offer tours of job sites, the Institute of Technology, and other locations in Japan and overseas
Meetings for overseas institutional investors
Hold meetings with institutional investors in Europe, U.S., and Asia (23 times in 2016)
Employees
Internal reports
Published monthly
Informal social gatherings with the president
Direct dialog between the president and employees nationwide every year
Union activities
Discuss labor relations and work environment
Family Day event
An event held for the family members of employees
Subcontractors
Kaneki-kai
A conference for Shimizu subcontractors in 12 regions nationwide
Successor education & training
An initiative to develop the next generation of leaders
Members of the Local Community
Briefings to explain construction projects to local residents
Held to explain construction projects before construction begins
Job site tours
To report the status of progress on construction
Social contribution activities
Local events and active volunteer participation
Government and Administrative Agencies
BCP response
Rapid response to government requests during an emergency
External Organizations
Activities in collaboration with NPOs and NGOs
Work together to solve social problems
The Main Measures
SDGs・ESG Briefing
We hold SDGs・ESG briefing for analysts to explain about our most recent projects on SDGs and ESG. Presentation is made by the manager who is in charge of each project.
Also, speakers answer questions to have a dialogue with the participants.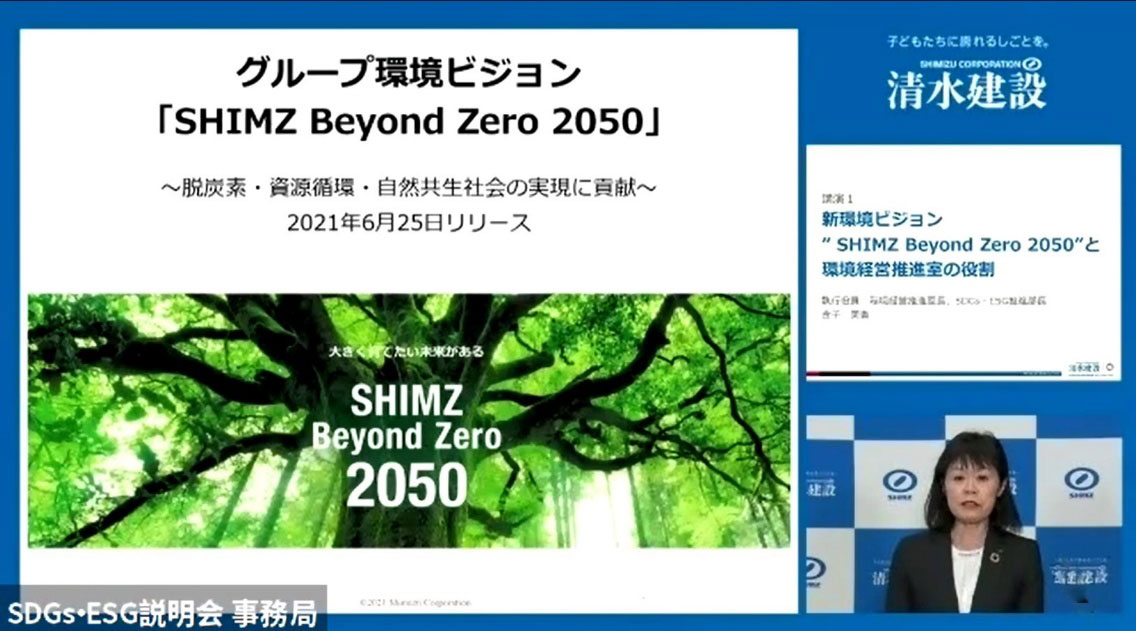 Forest Management and Ecosystem Survey at the Foot of Mt. Fuji
Shimizu supports of the research program run by Earthwatch Institute Japan (NGO), "Working together with the forestry industry to create habitats for endangered species: Endangered butterflies and plants of Mt. Fuji," with several Shimizu employees having volunteered for the program for five days between August and October 2018. Working under the guidance of specialists, the volunteers participated in activities such as mowing the afforestation area and researching the endangered wild butterflies that habitat the area by tracking and recording their locations using GPS. This provided a valuable opportunity for our employees to contribute in the regeneration and restoration of the natural environment and reflect upon the relationship between nature and mankind.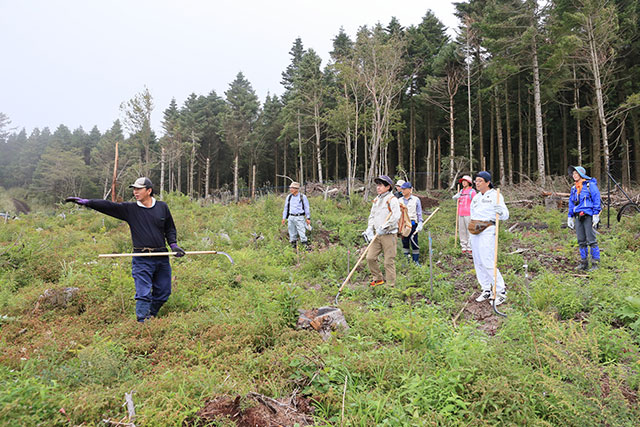 Participating in a Ministry of the Environment
Geothermal power plants are increasingly gathering public attention as it is becoming a key component of the renewable energy market. On the other hand, roughly 80% of geothermal resources are said to lie within national and nationally designated parks, and preservation of the natural environment and the scenery are key issues that must be considered in these circumstances. Given these emerging issues, the Ministry of the Environment put together an exploratory committee from FY2014 through to FY2015, and Shimizu participated as a committee member. Results from this exploratory committee are disclosed on the Ministry of the Environment website.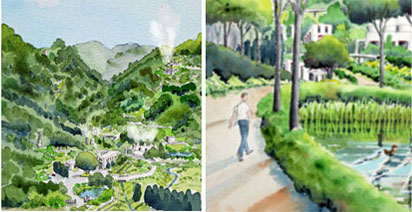 Site Tours at Job Sites
Shimizu is proactive in providing site tours at job sites nationwide. This enables local residents to understand our business and allows us to communicate the social mission and attractiveness of the construction industry to them.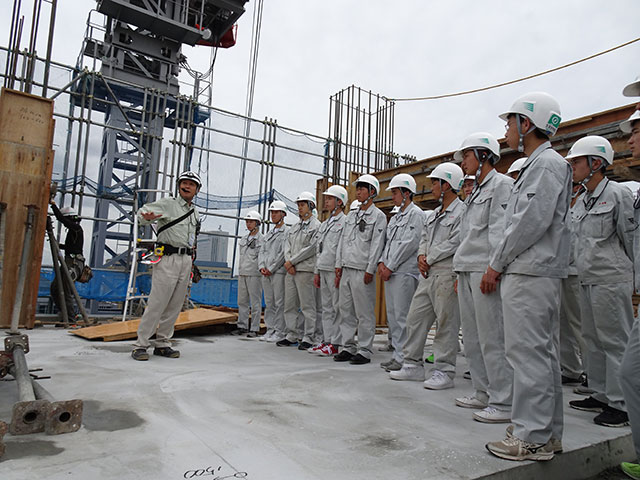 Collaboration with the Gifu Academy of Forest Science and Culture
We are conducting joint research in the fields of forests and forestry with the Gifu Academy of Forest Science and Culture aiming for coexistence between forests and people. We are also utilizing this initiative as environmental education for our employees.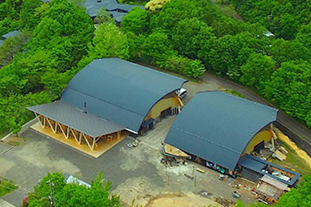 Cooperation with Seiko Holdings Corporation for Environmental Education
Seiko Holdings Corporation holds gatherings to observe nature with employees using the groves of trees it owns as the field as a part of its conservation of biodiversity. We provided technical support including biological monitoring and forest land management.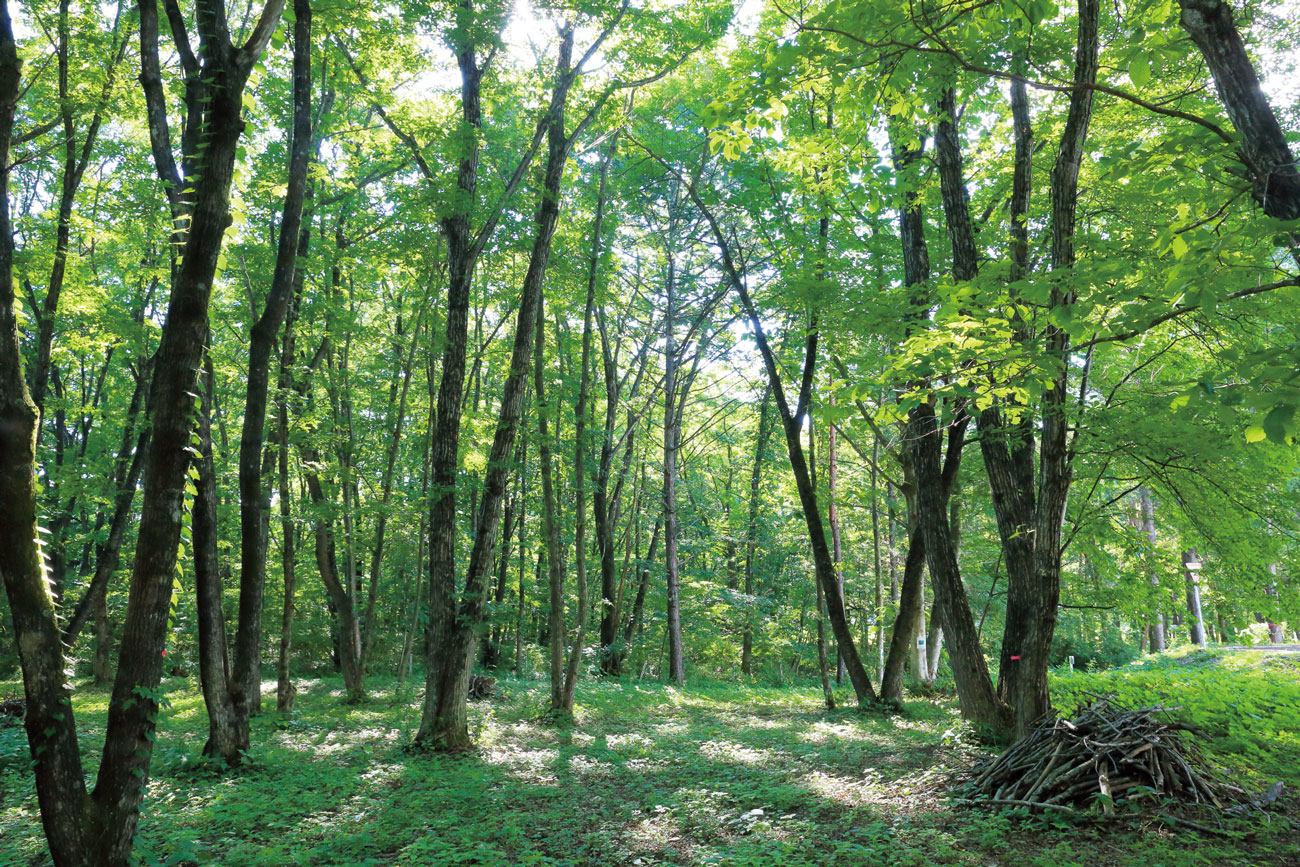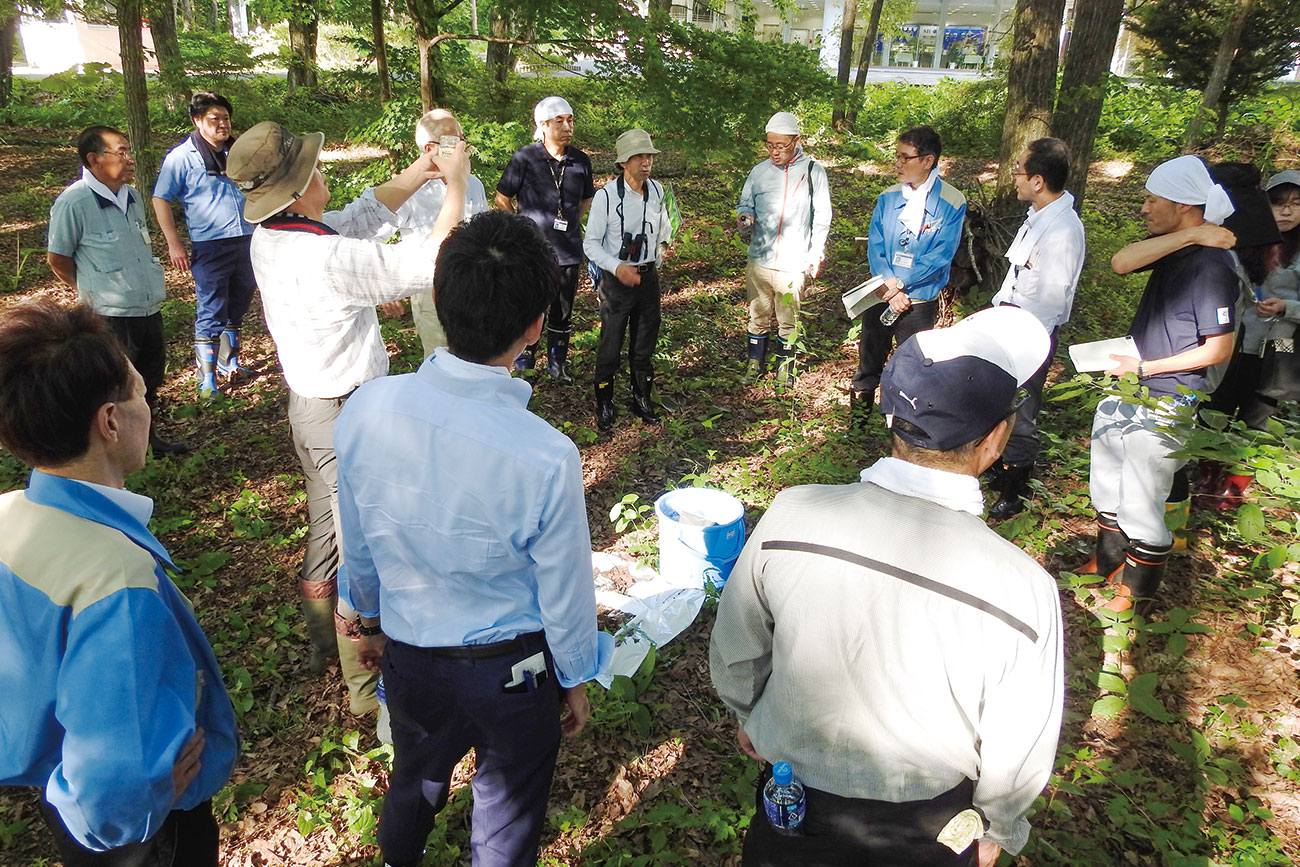 Implementation of Green Infrastructure at Yatsubori no Shimizu Yatsu
This is a green infrastructure project to regenerate fallow fields in Tomisato, Chiba Prefecture as multi-functional wetlands. We are aiming to utilize local resources contributing to nature positive through cooperation between industry, government, academia and citizens.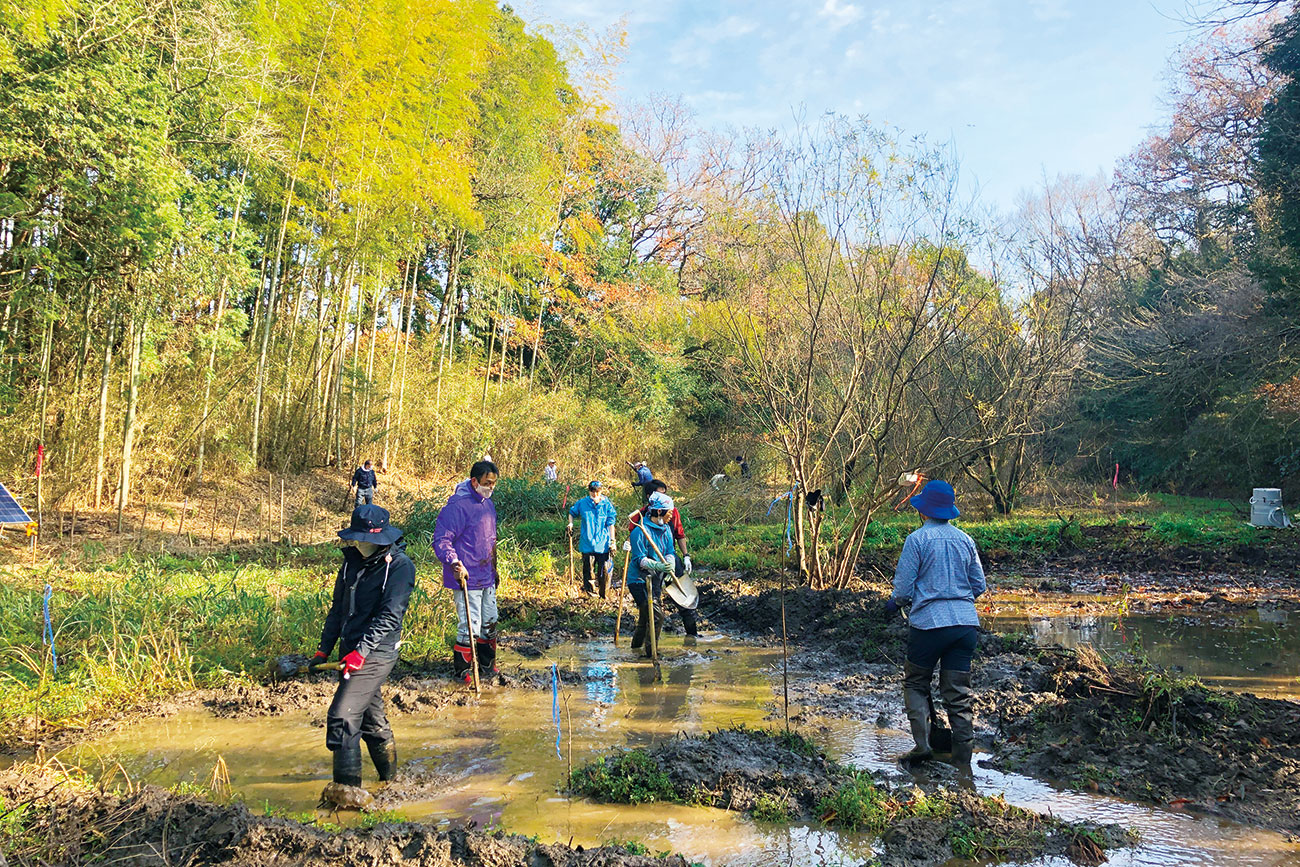 Shimizu strives to contribute to achieving the sustainable development goals (SDGs) by working with local communities through our business on prevention of global warming, regional revitalization, and other issues.