September 4, 2023
On September 1, 2023, Shimizu Corporation (President: Kazuyuki Inoue) launched operations of its innovation and human resources development facility, "Smart Innovation Ecosystem NOVARE," which was constructed in Koto-ku, Tokyo. Three of the five buildings that make up the facility were opened: the core NOVARE Hub for information dissemination and exchange facility, the NOVARE Lab research facility pursuing technological innovation, and the NOVARE Academy hands-on training facility. In the spring of 2024, which marks the Company's 220th anniversary, all five facilities, including historical archives facility, the NOVARE Archives, and the Former Shibusawa Residence, which was built by Kisuke Shimizu II, will be operational.
In our long-term vision SHIMZ VISION 2030, which looks ahead to the year 2030, we have set forth our vision of becoming a Smart Innovation Company that creates value ahead of its time as the corporate ideal to which we aspire. Smart Innovation Ecosystem NOVARE will be a place where we pursue the realization of that vision, boldly promoting innovation of business structure, technology, and talent, integrating them, and communicating with society. Utilize this facility, we will co-create with diverse partners, implement activities transcending the boundaries of the construction business, aiming to develop human resources capable of contributing to the realization of a resilient, inclusive, and sustainable society, and development of our company and society looking ahead to the next 50 to 100 years.
With the launching of this new hub for innovation and human resources development, we also established a new division called NOVARE to oversee its operations. We have been engaged in activities to promote innovation, such as R&D through industry-government-academia collaboration and operation and management of an accelerator program, an internal recruitment, and a corporate venturing. The diverse initiatives we have been working on, to further energize as "all-hands innovation," NOVARE will integrate and promote a series of activities to achieve technological innovation and develop new business models while creating synergy.
Transferring the division that had been at the core of technology-focused business creation, such as utilizing external technology and deploying internal technology at the Institute of Technology, to NOVARE, we have reorganized it into an Innovation Center providing the core innovation of Smart Innovation Ecosystem NOVARE. The center also capable of accelerator to collaborate with startups.
In addition, we have established a NOVARE Planning Office including three units: the Promotion Unit, responsible for the overall planning and communication of the division; the Administration Unit, responsible for administrative work; and the Venture Business Unit, responsible for investing in and supporting venture companies, introducing venture technology internally, operating the internal venture program, and gathering information on overseas ventures. We have also established Academy operating for NOVARE Academy, which expands the scale of the previous Monozukuri Training Center, and Archives to operate the NOVARE Archives and former Shibusawa Residence, thereby promoting innovation in business structure, technology, and talent comprehensively.
We have relocated the Structural Testing Laboratory, Materials Laboratory, and Robotics Laboratory from the Institute of Technology to this facility. Furthermore, we have transferred Business Innovation Unit, promoting the mission-driven innovation from the headquarters to this location.
NOVARE have started with a team of around 90 people, including those concurrently working in other divisions. We will continue to pursue the realization of a "Smart Innovation Company" that addresses social needs beyond the bounds of the construction business while bringing together more employees at this new facility of innovation and collaborating with diverse external partners.
≪For Reference≫
Exterior (Right: NOVARE Hub; Left: NOVARE Academy)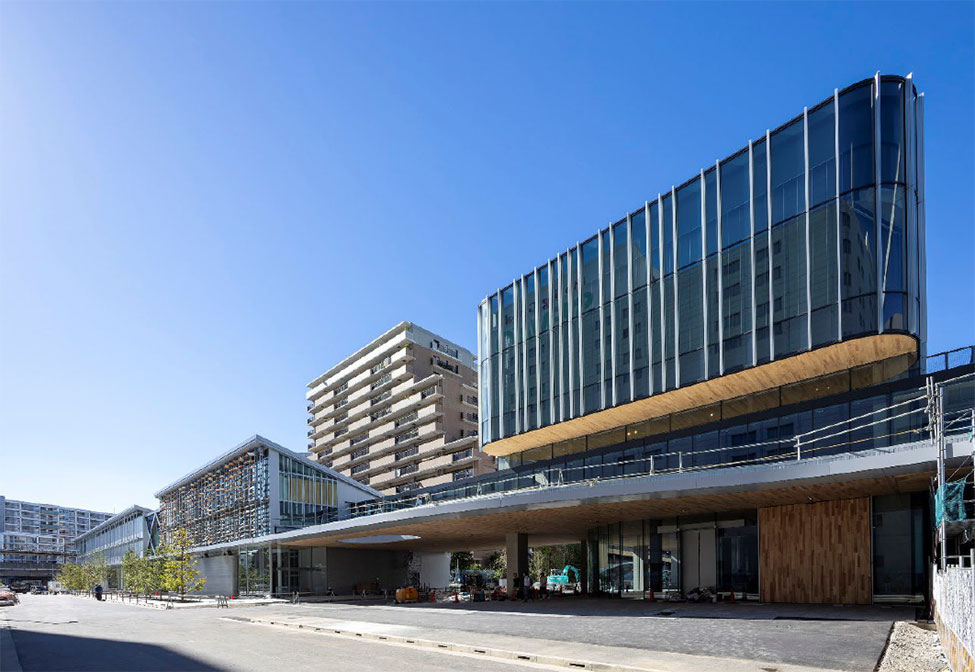 Interior(NOVARE Hub)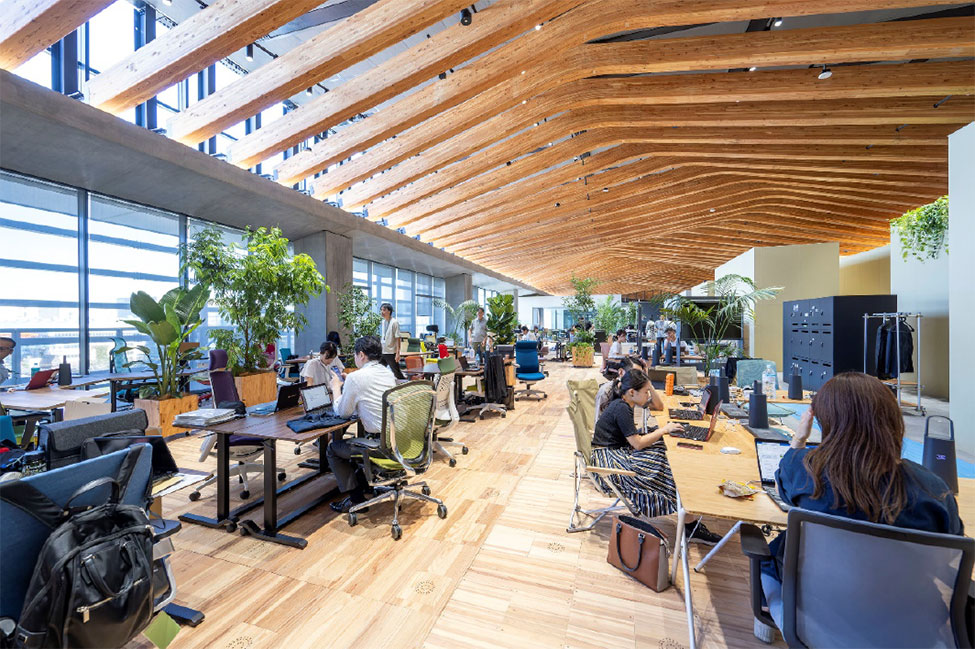 Interior (NOVARE Academy)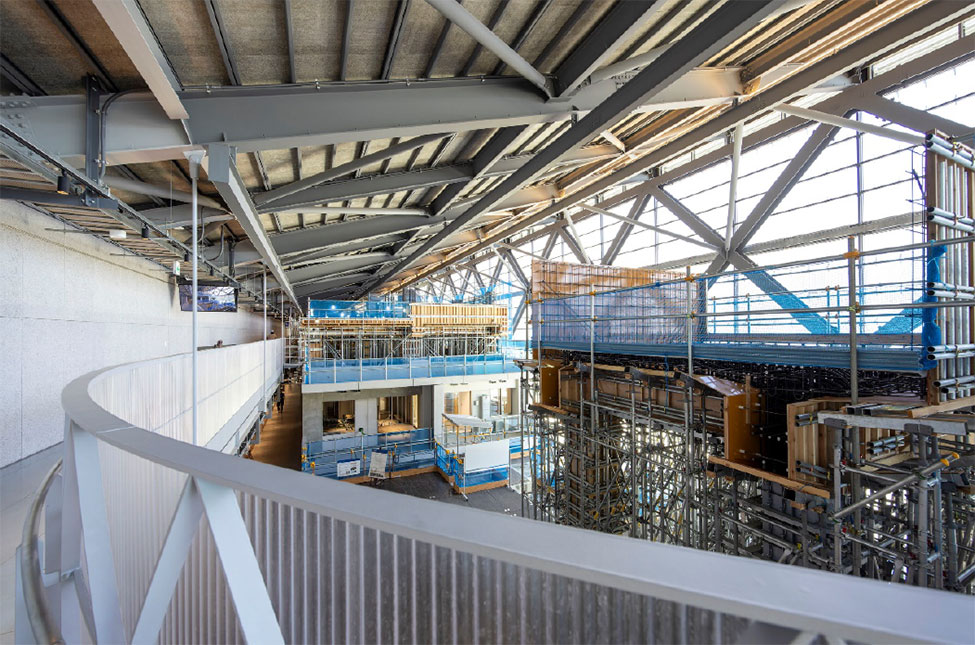 The information contained in this news release is the current information on the date of publication. Please be aware that this information may have changed by the time you view it. Please contact the company to inquire for further details.