The main text begins here.
A woodworker's skills
Woodworking skills and techniques that have been developed and refined over Shimizu's long history remain vital at Tokyo Mokkoujou.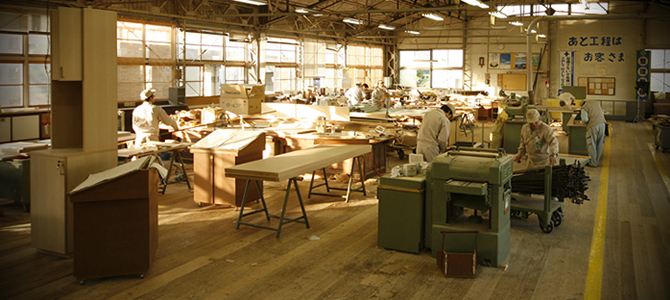 Awards
Gold medal in furniture upholsterer at the 29th Skills Grand Prix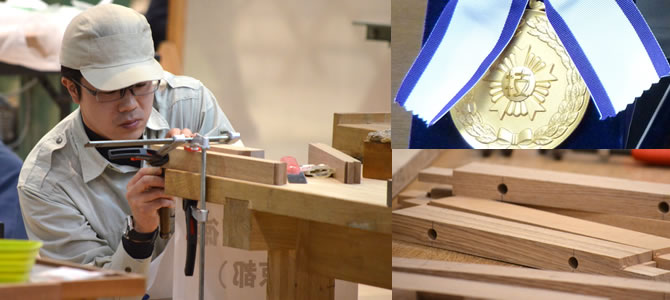 Projects
Presents some of Tokyo Mokkoujou's major projects.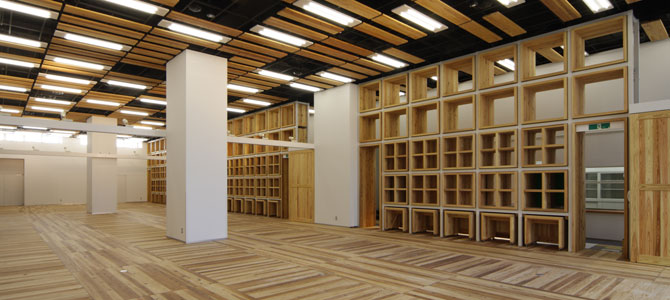 Woodworking Gallery
Provides a photographic introduction to wooden frameworking and other skills.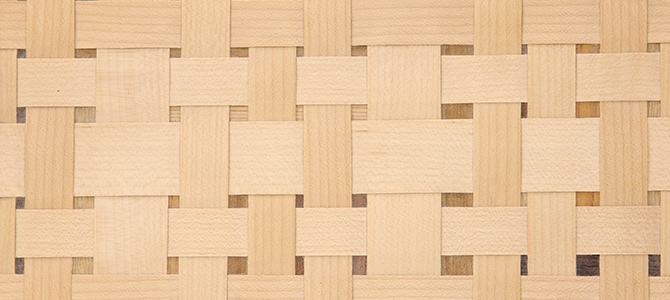 June 28, 2018

Feature series
February 23, 2017

Feature series

Exploring the Possibilities of Lumber
This feature covers a wide range of lumber-related themes.