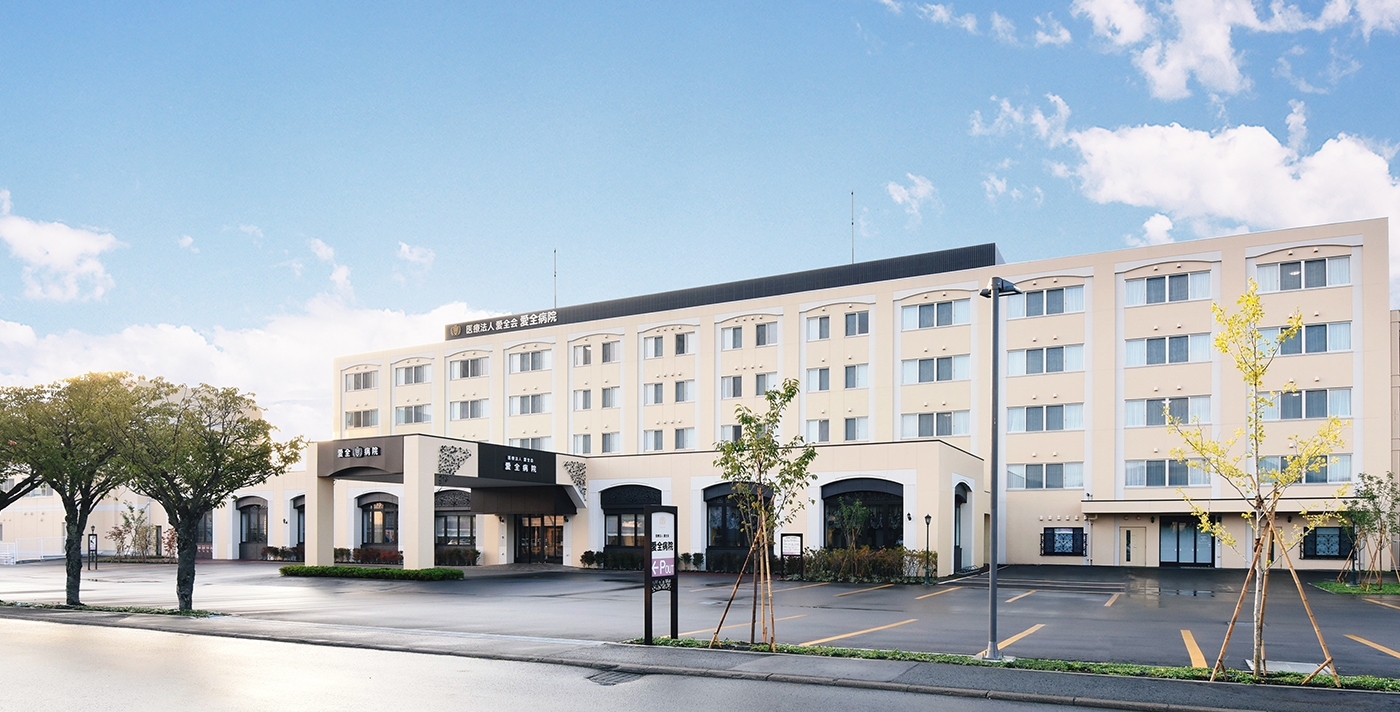 The rebuilding project at Aizen Hospital in Sapporo, Hokkaido was completed November 2017 for the grand re-opening.
Over the 30 years of our relationship with Aizen Hospital, Shimizu has led a number of design and build projects. The new medical ward is a "facility built for hospitality" from that long-lasting partnership.
Why Build a Hospital with Hotel-Level Hospitality?
Since opening in 1969, Aizen Hospital has supported the local community as a pioneer for geriatric medicine in Sapporo. Many patients admitted to the hospital stay for more than one year.
We asked ourselves, "What kind of hospital do these kinds of patients need for a comfortable stay?"
The answer we came up with was a "facility built for hospitality".
The lobby decorated with furniture like a hotel makes patients forget that they're being admitted to a hospital.
The cafeteria and lounge are so nice that before leaving the hospital rooms, a patient will want to make sure they're dressed appropriately because it feels like going out on the town. The interior design breathes life into the typical dreariness of a hospital stay.
Since the hospital was turned into a beautiful, comfortable setting, more families have been bringing grandchildren to visit the grandparents staying here. This has provided patients more positive encouragement.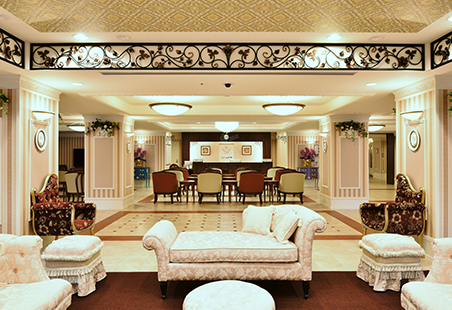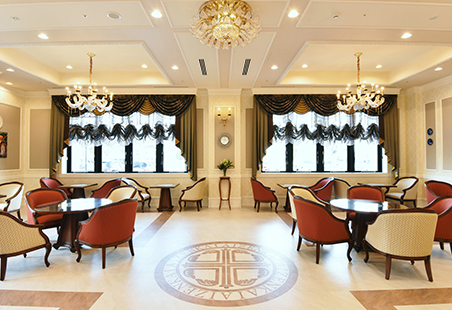 Meanwhile, the corridors are decorated everywhere with paintings and photographs to make gait training more enjoyable. It's an expression of the hospital's desire to encourage patients to be positive despite their staying in a hospital.
This ideal of hospitality for patients is visible in every nook and cranny of the hospital.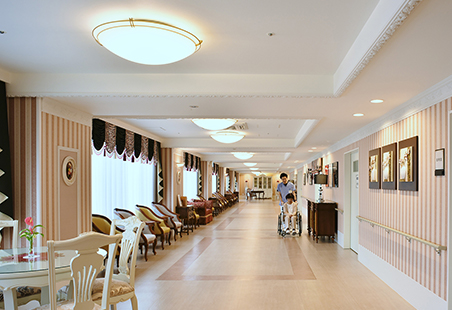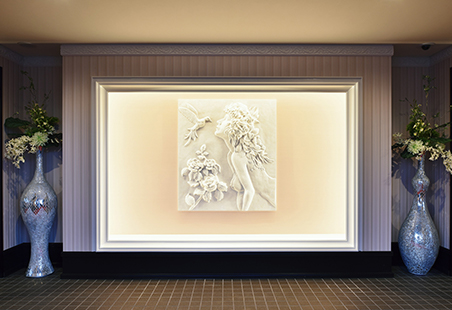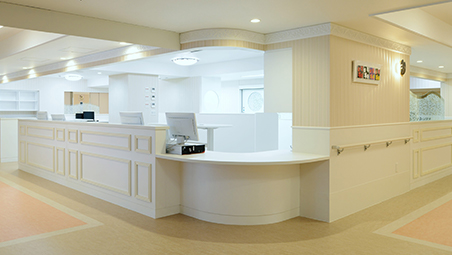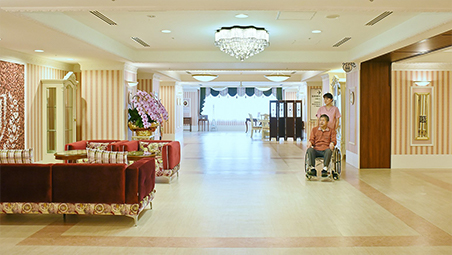 First Adopter of Shimizu "Energy Equipment Service"
Patients are the hospital's top priority. That requires a complete array of energy-related equipment, such as air-conditioners and water-boilers.
Shimizu helped raise funds for this equipment as Aizen Hospital became the first adopter of Shimizu's new "Energy Equipment Services" scheme that provides energy services for a flat rate. In addition to eliminating the need for a building operator to pay for the upfront investment, routine maintenance and repairs in response to unexpected problems, another benefit is that everything is handled by Shimizu, allowing Aizen Hospital to focus on their main job: providing medical care.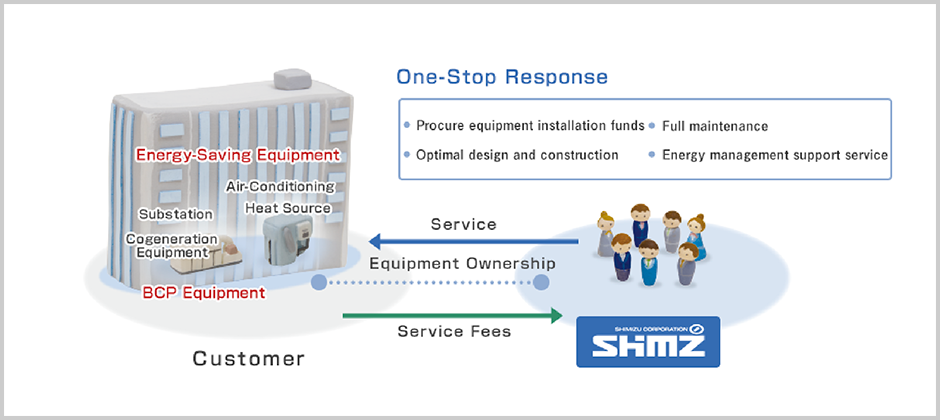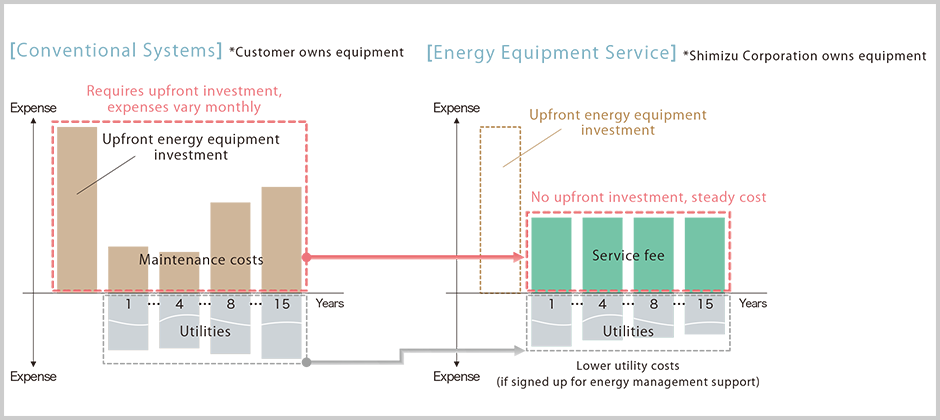 Thanks to a Long Relationship
Because of the assistance Shimizu has provided over our many years as a partner in hospital construction, we have a deep understanding of Aizen Hospital's patient-first approach and we recognize the issues arising on the medical frontlines. For example, we placed the restrooms close to hospital rooms so patients can be more independent in caring for themselves. We received reports that this encouraged a more proactive attitude toward rehabilitation and a greater tendency for patients to make restroom trips on their own.
At Shimizu, we believe that a partnership with the customer is essential to fine monozukuri (craftsmanship), and that a long relationship of trust lets us implement the customer's ideas and approach at a high level.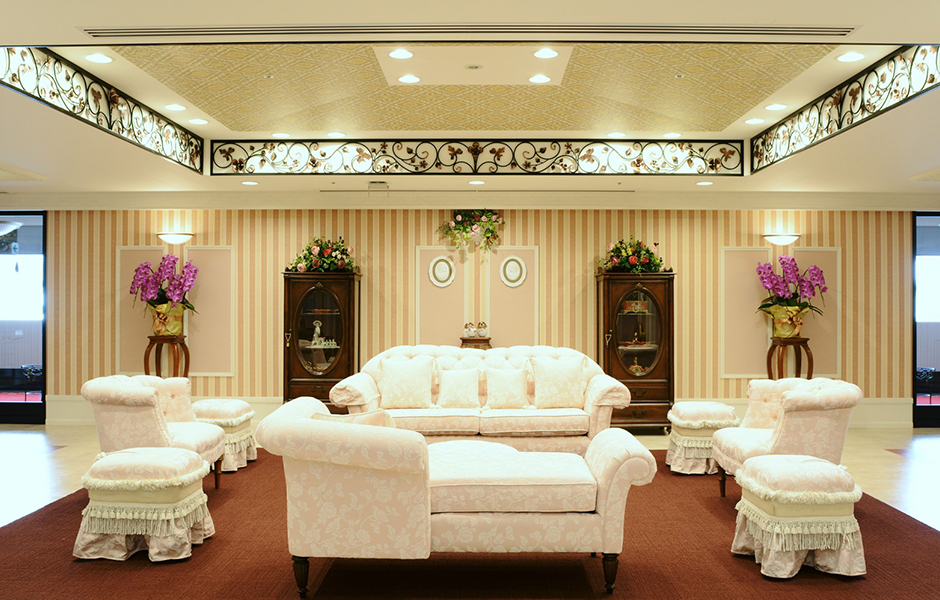 From the Customer
Chii Akatsuka, Director, Aizen Hospital
I was happy to place the construction of the new medical ward in the hands of Shimizu Corporation because of our long-lasting relationship, their shared values about building facilities, and the heart they have put into all the facilities they have worked on for us.
Because our hospital admits patients for lengthy stays, we would like to provide a comfortable, superior facility. We also want excellent staff working here. That's why we put a lot of effort into personnel development. My hope is that our facilities and employees have a synergistic effect that makes everyone with ties to Aizen Hospital happy.
It warms my heart when I hear families coming to visit patients say they look forward to coming or suggest they have some tea in the lounge on their way out.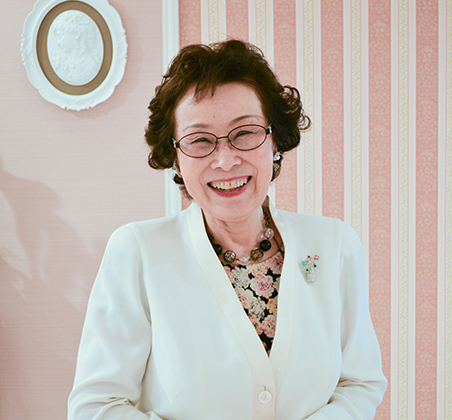 The information posted here is the current information on the date of posting. Please be aware that this information may have changed by the time you view it.