Source: Fukushima Offshore Wind Consortium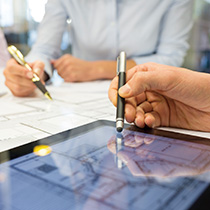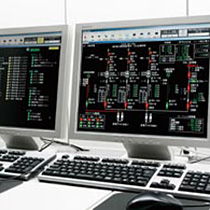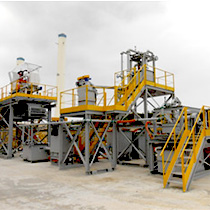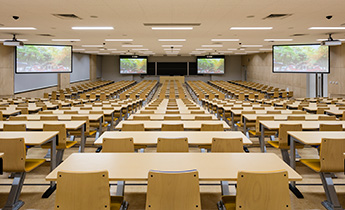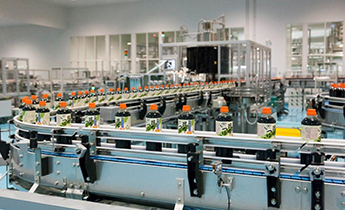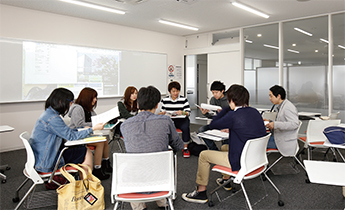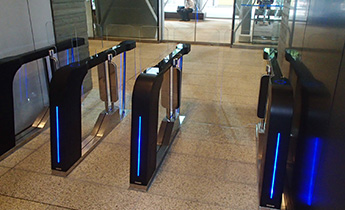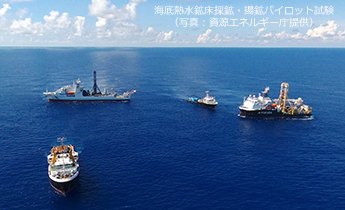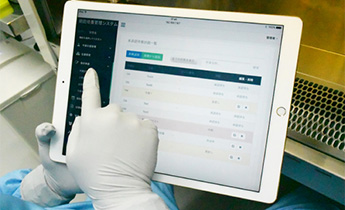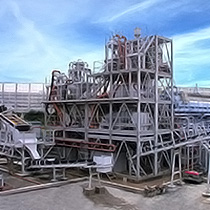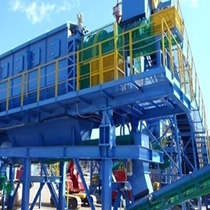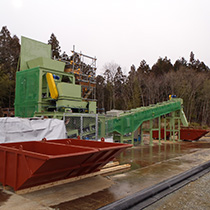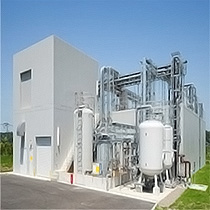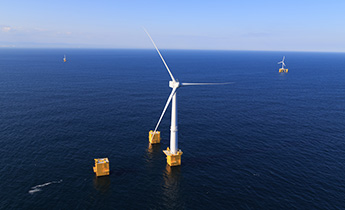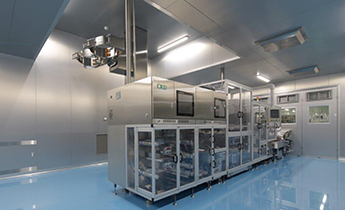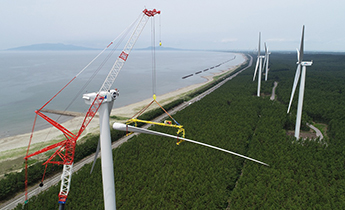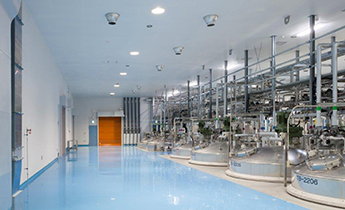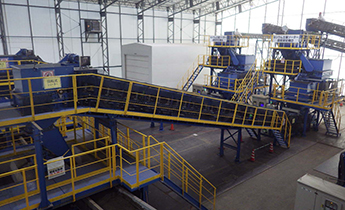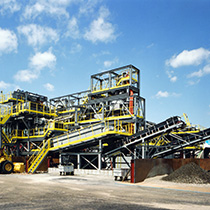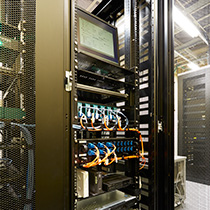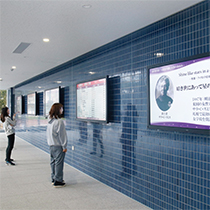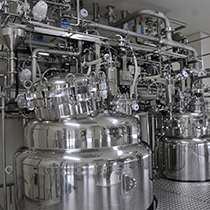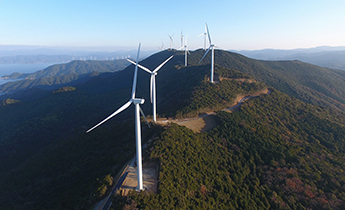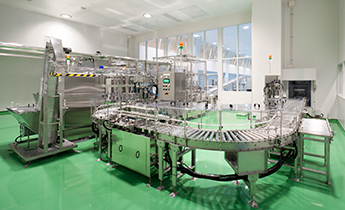 We want our engineering to be the engine that supports a sustainable society
We will solve that challenge with the integrated strengths of Shimizu engineering.
Shimizu's Engineering Headquarters is actively engaged the areas of New Energy Engineering, Plant Engineering, Soil Remediation, ICT Solutions.
We use our collective expertise in these four areas to provide the optimal solutions to meet the needs of our customers.
Engineering Solutions: The Process of Practical Implementation