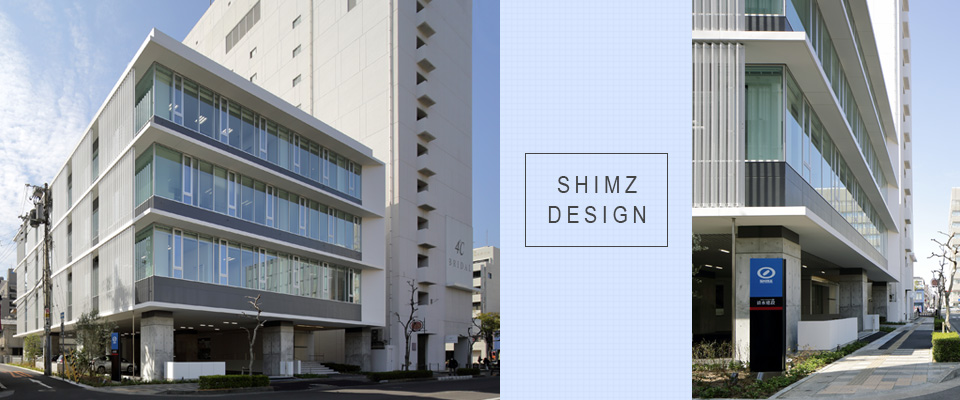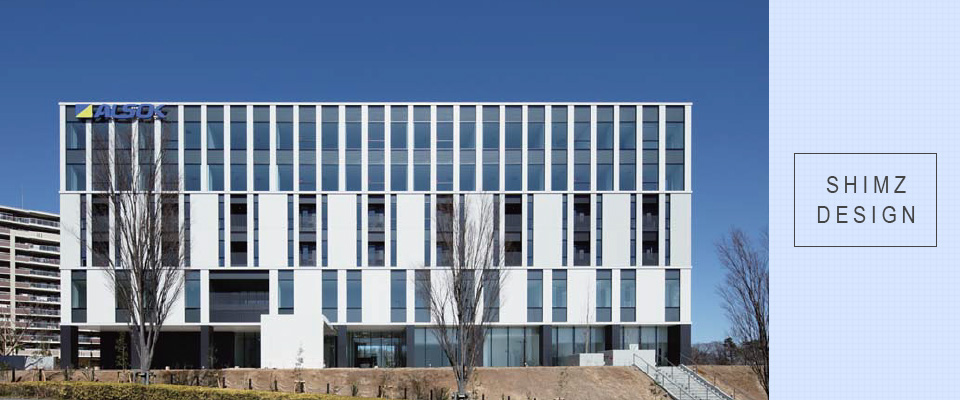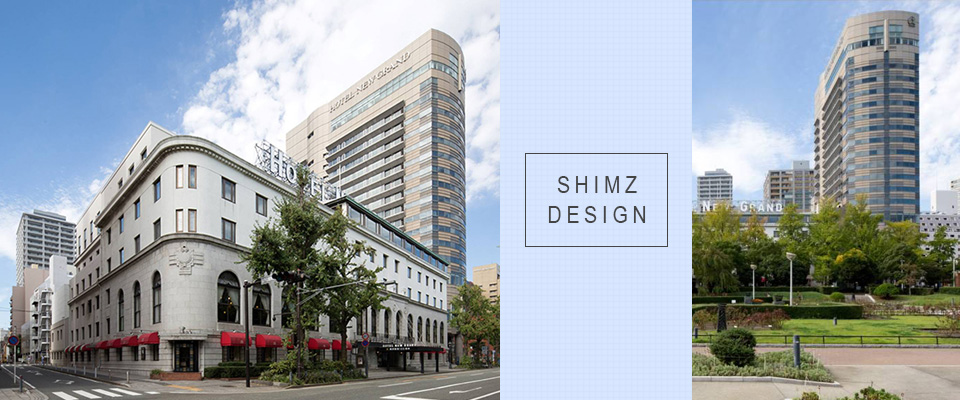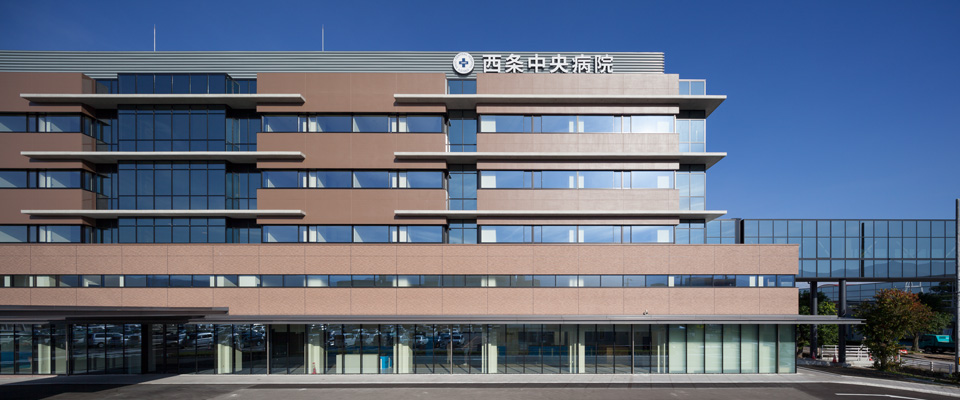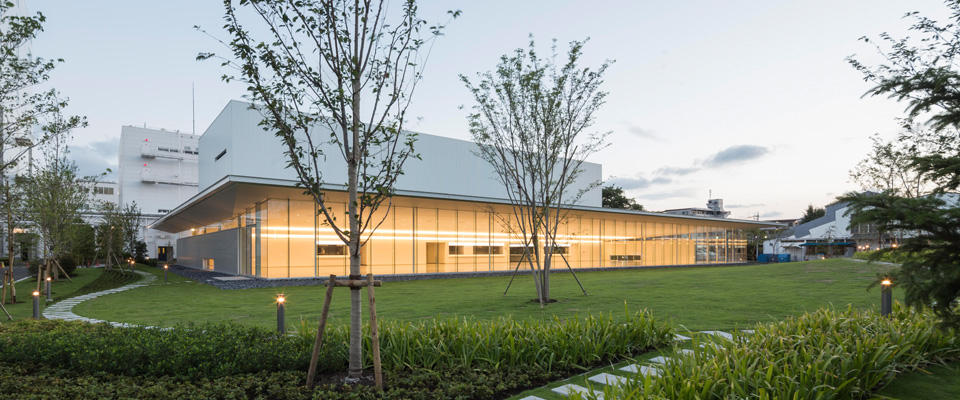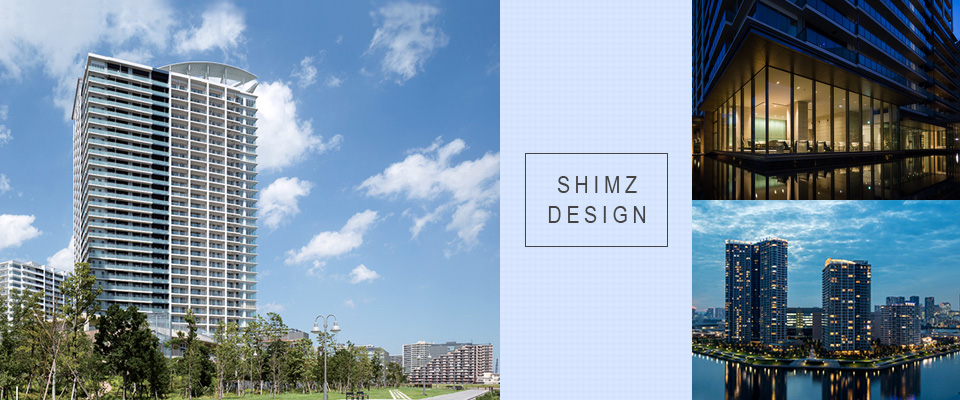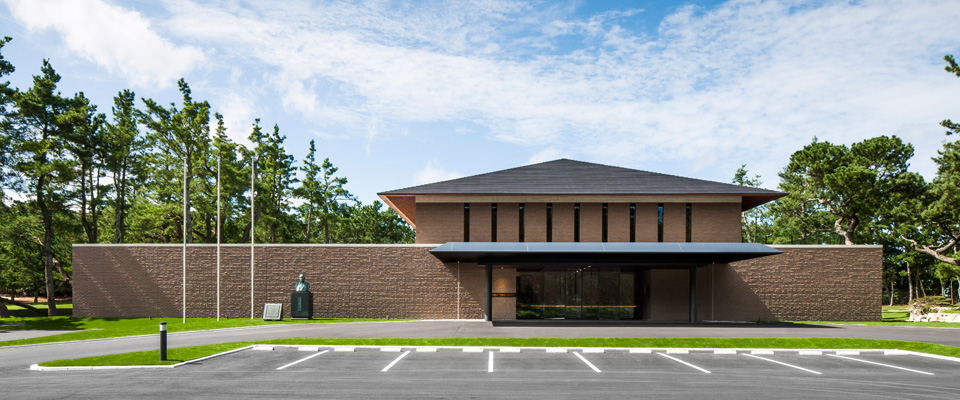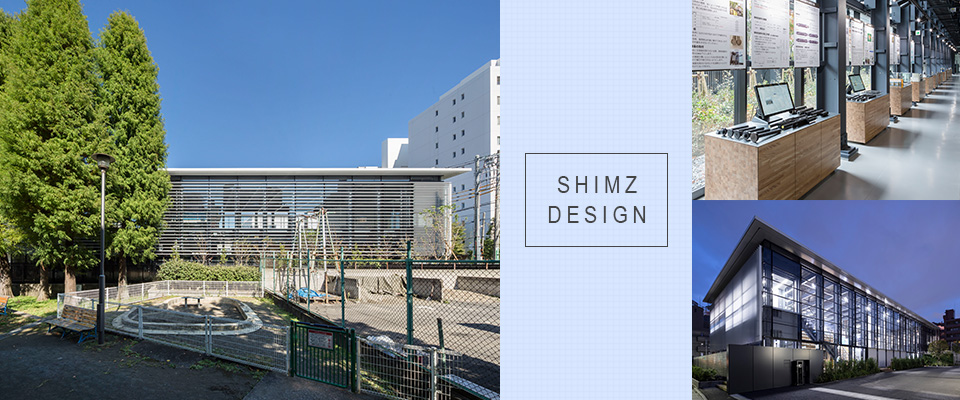 shimz design
Shimizu creates structures that remain true to the concept while also capturing the passion of the people and the historical character of the town.
This builds a bridge to the future that will pass on our heritage to our children, and to future generations.
We contribute to society as a Total Solutions Company.

Latest News
The website was reconfigured on September 1, 2017. It will be updated as necessary in the future.