A rich heritage of woodworking skills handed down since the days of temple and shrine carpenters
About Tokyo Mokkoujou
A rich heritage of woodworking skills handed down since the days of temple and shrine carpenters
Tokyo Mokkoujou Arts & Crafts Furnishings at Shimizu has refined and passed down traditional skilled techniques used by woodworkers since it opened in 1884. During this time, Tokyo Mokkoujou has met the changing needs of each era through constant technological innovation.
Shimizu is the only company in the general contracting industry that operates its own woodworking facility. Tokyo Mokkoujou also stocks and manages an inventory of carefully selected high-quality lumber that can meet customer needs at a moment's notice.
Crafted by expert, highly experienced woodworkers using the best materials, its products are highly regarded by customers. Tokyo Mokkoujou's mission is to contribute to future generations through the creation of high-quality spaces featuring woodworking projects that are fully coordinated from the design and produce through to construction.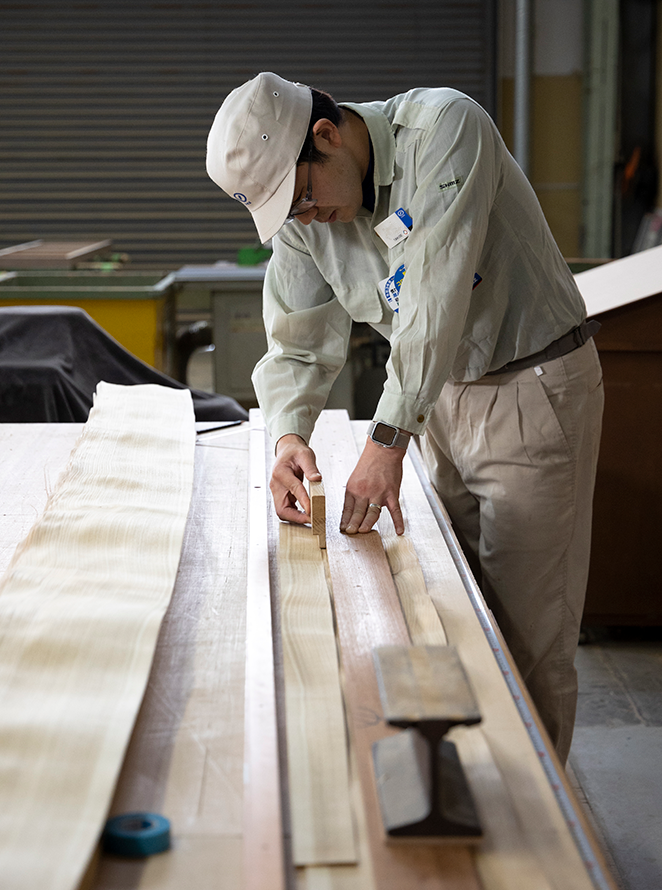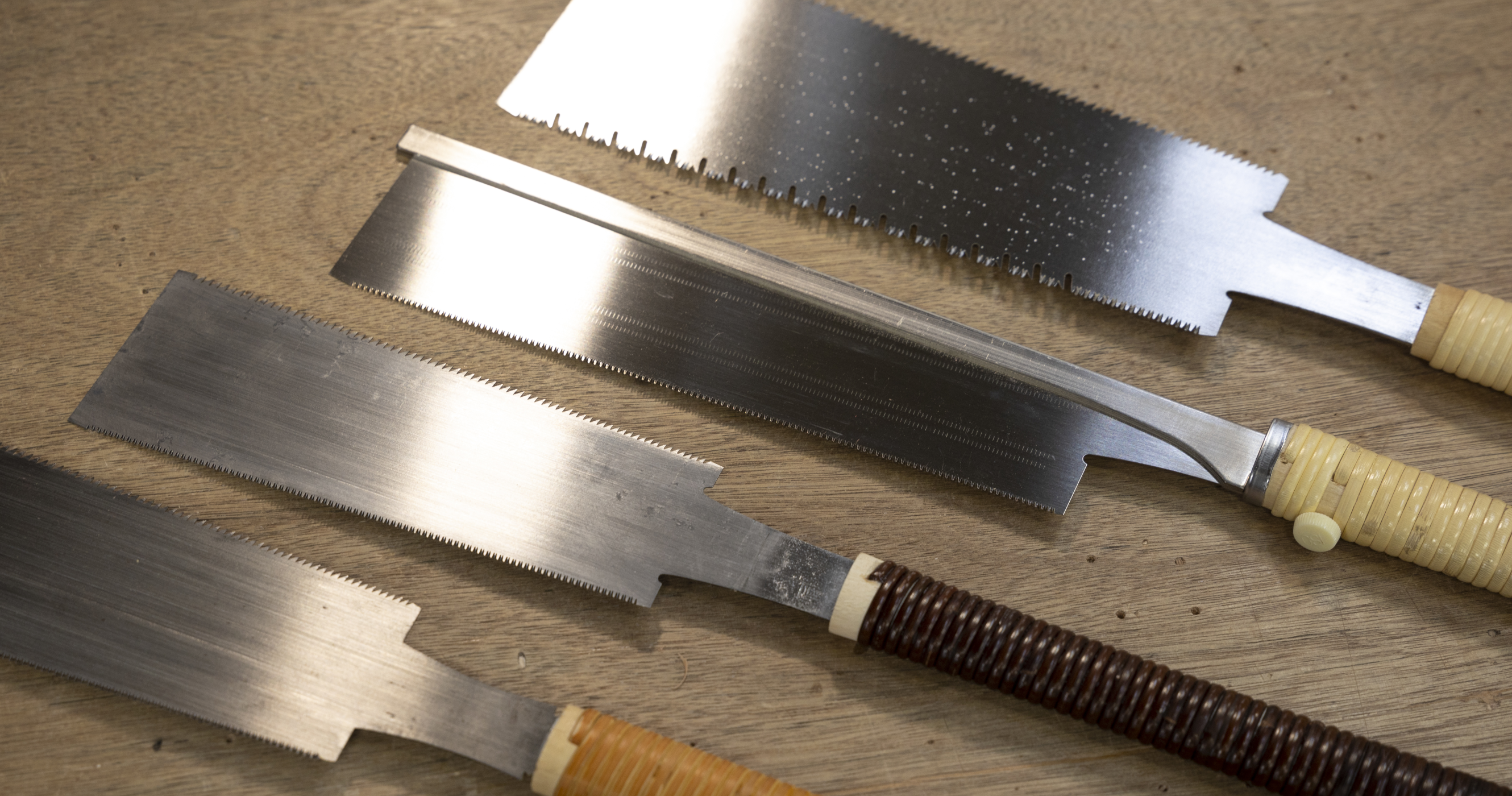 Woodworkers' Skills
Woodworkers' Skills
Trees are living things. If handled incorrectly, wood can change in ways that affect the quality of the completed work.
Tokyo Mokkoujou Arts & Crafts Furnishings is a group of highly experienced woodworkers with extensive knowledge of every woodworking process, from dressing and treating lumber to ensure uniform wood grain and quality, veneering, joining, cutting and assembly of making products, and color matching of paints and stains.