Bookmark
Shareholders who hold from 1,000 up to 4,999 shares
This is a bookmark created by gluing two thin wood veneers of 0.2 mm in thickness together. The ingenious method of inserting Japanese paper in between when gluing the two veneers together increased its strength. A set of two was presented as a gift from an assortment of bookmarks made of many different types of wood and colors of ribbon.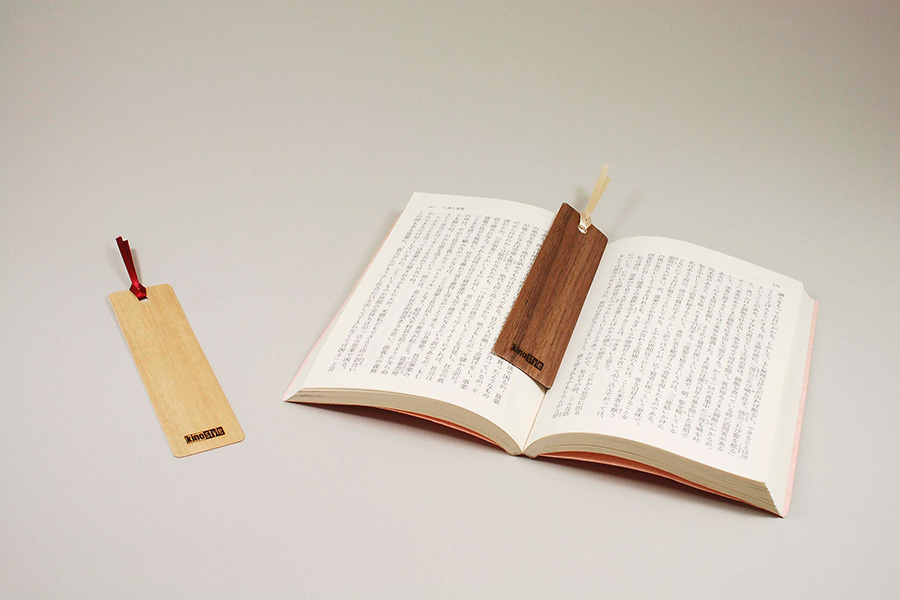 Tray
Shareholders who hold from 5,000 up to 9,999 shares
This is a wooden tray created by carving solid natural wood.
It can be used as a pen holder or a small accessory tray.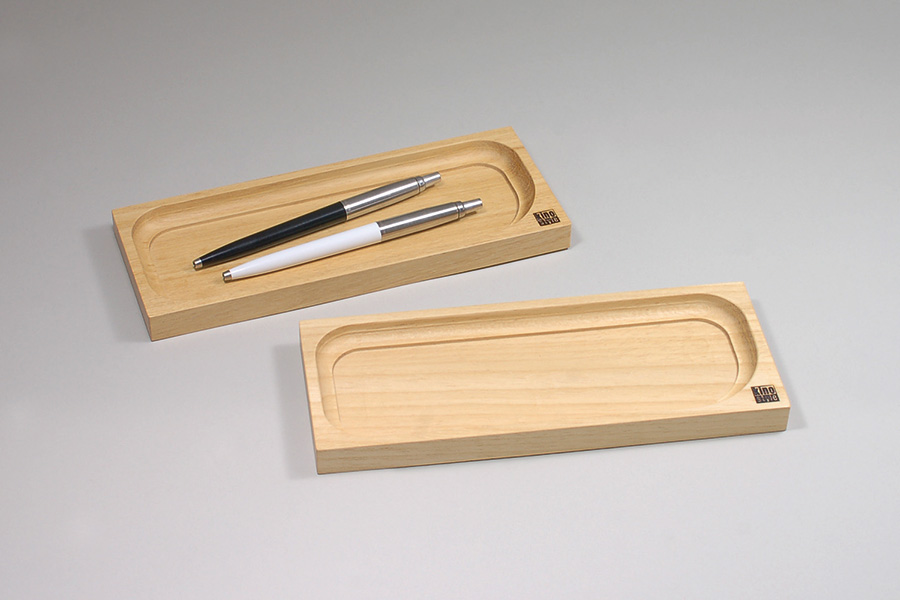 Pocket tissue case
Shareholders who hold 10,000 shares or more
This is an elegant case for storing your pocket tissue pack in. It is compact and doesn't take up space.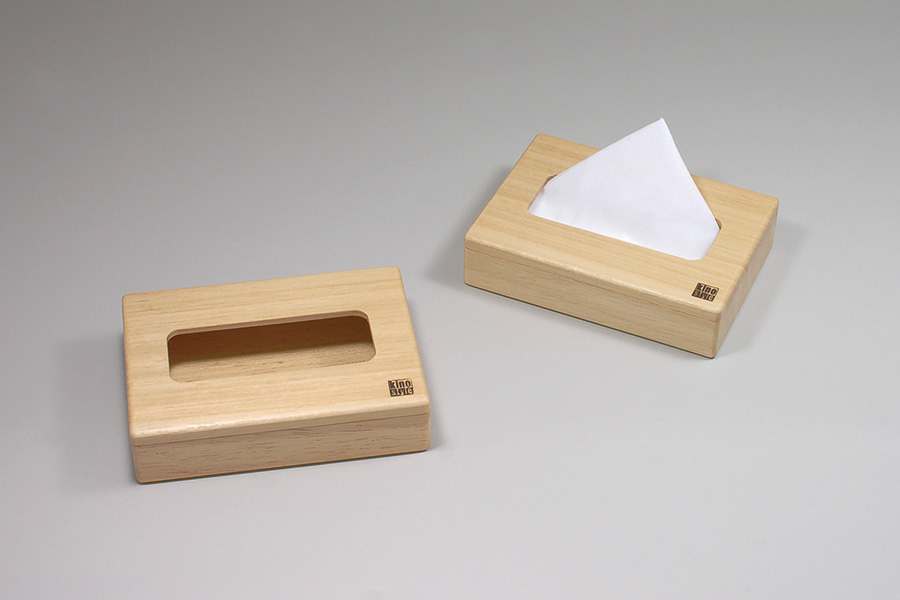 Each shareholder receives one gift (one set of two for bookmarks).
The book and tissues shown in the photos are not included in the gifts.
These products are made of wood, so each gift differs in color and grain pattern.