Cube-shaped kitchen hook
Shareholders who hold from 1,000 up to 4,999 shares
This is a wooden hook with a magnet attached that can be used on the refrigerator or other spots around the kitchen, entryway, etc. It is convenient for hanging small kitchen items or a shoe horn on to keep things tidy.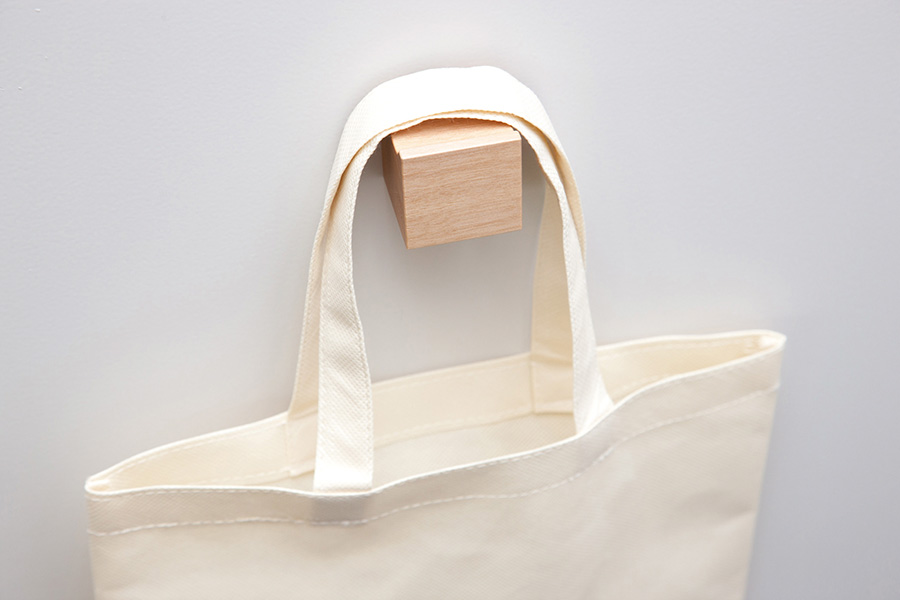 Cube-shaped pencil sharpener
Shareholders who hold from 5,000 up to 9,999 shares
This is a pencil sharpener that enables you to enjoy the warmth of wood. The design came from the idea of wanting everyone to use more pencils, which are also made of wood.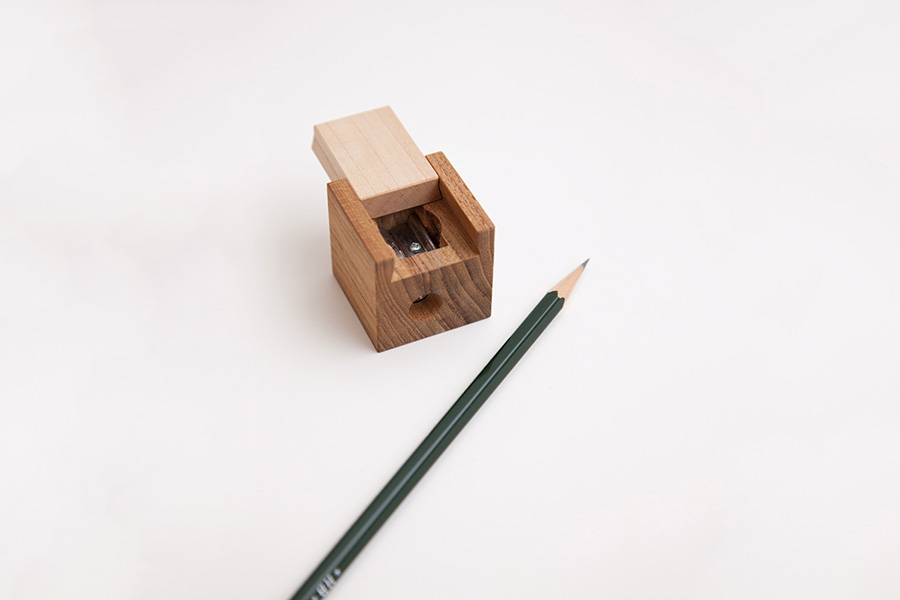 Bookends and cube-shaped photo holder
Shareholders who hold 10,000 shares or more
It just looks like a wood block at first glance, but when you pull it apart, it immediately transforms into bookends. The button on the cube can be used as a photo holder.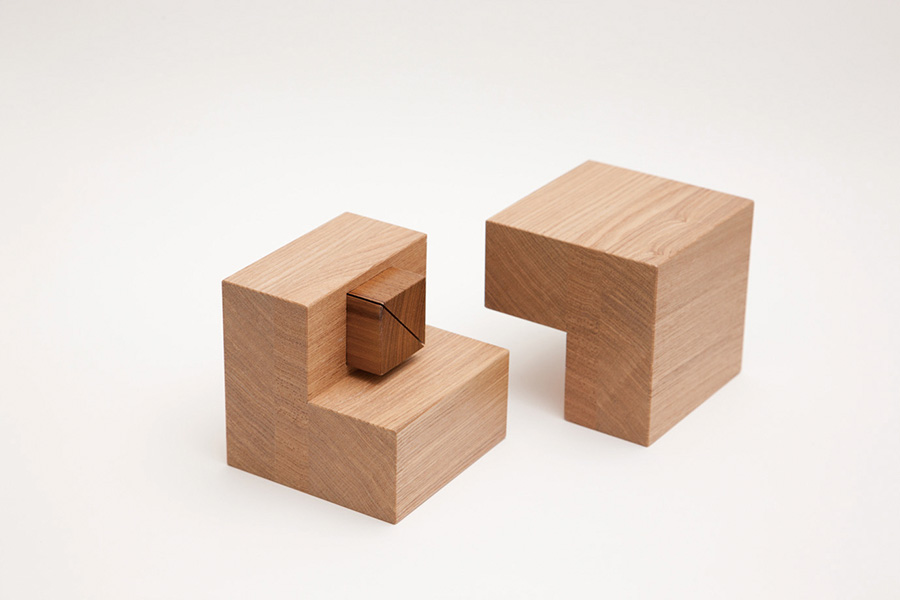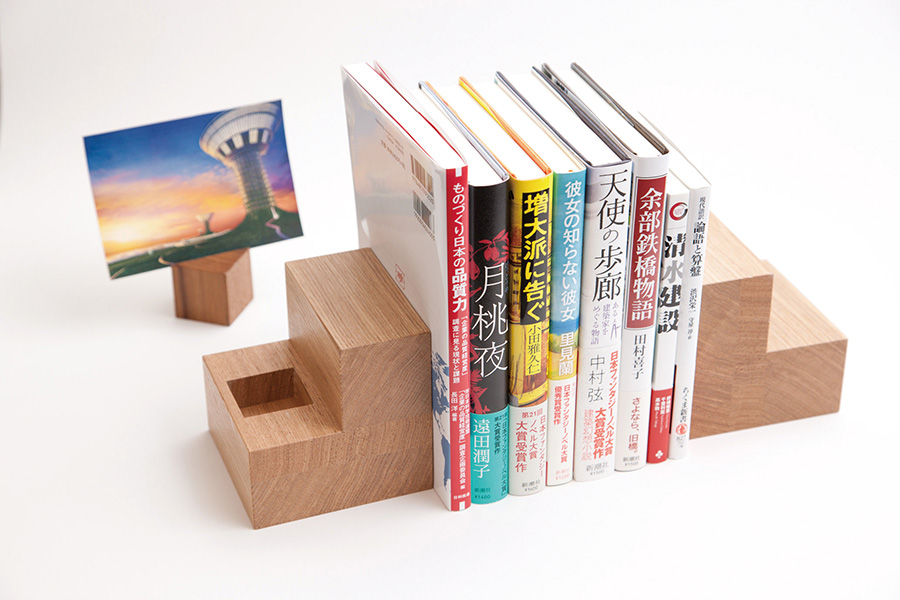 The shopping bag, pencil, books, and card shown in the photos are not included in the gift.
These products are made of wood, so each gift differs in color and grain pattern.